Galaxy S4 Android 4.3 update, US release this week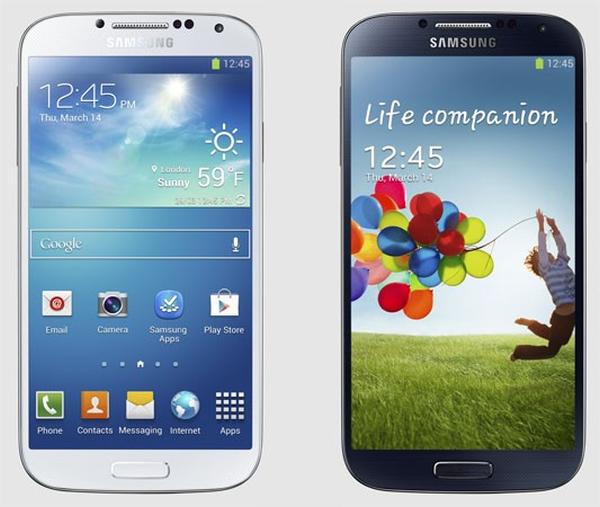 Last month we saw a leaked document that gave a number of dates for some updates for a variety of Samsung flagship handsets on US carriers, and now it seems as if the Samsung Galaxy S4 Android 4.3 Jelly Bean update will see a US release this week.
The schedule that was leaked in October focused on the big four carriers in the US and covered the Android 4.3 update for the Samsung Galaxy S4, Galaxy S3 and Galaxy Note 2. Now though it seems as if the smaller US Cellular are going to beat the big four to the punch by releasing the Android 4.3 update for the Galaxy S4 this coming Friday, November 8th.
An internal document from the carrier has been sent to the Android Police that shows the build number of the software being R970TYURMJA, and the software will also include an update for the Samsung KIES desktop application with a link to the Samsung USB driver.
This could mean that the update may not be available over the air, but it seems as if Samsung is looking to speed up the process of getting hardware updated to later versions of the Android OS. We have already seen the Galaxy S4 receiving the update in other regions and now the updating of the Galaxy S3 to Android 4.3 Jelly Bean has begun as well.
The update being pushed out also brings support for the Samsung Galaxy Gear smartwatch that was previously only supported by the Galaxy Note 3.
Update: The software has begun its journey to end users.
Do you hope that the update arrives this week?