GTA 5 iFruit app arrives for Windows Phone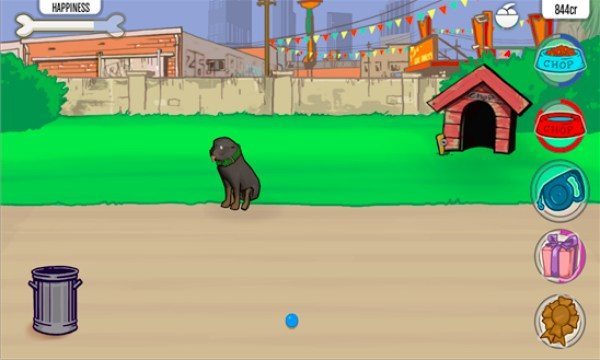 Grand Theft Auto V has been another huge success for Rockstar and many gamers were eager to use the iFruit companion app. This released for the iOS platform first before arriving on Android, and now the GTA 5 iFruit app has arrived for Windows Phone users.
The GTA V iFruit Windows Phone app is the same as the existing GTA V iFruit app for Android and iOS, with two modes to make the most out of gameplay. The app is used in conjuction with a Rockstar account and adds to the mobile experience of the game.
It's likely that plenty of Windows Phone device users have been waiting for the Windows Phone GTA 5 iFruit app. The app will enable users to keep informed on the latest GTA 5 news and log into the Rockstar Games Social Club.
One mode is Los Santos Customs that enables players to customize GTA 5 vehicles that can then be driven when you play GTA 5 or the GTA Online multiplayer version. The other Chop the Dog mode enables players more interaction with Franklin's pet Rottweiler.
If you want to find out more or download and install the app head to the Windows Phone Store here. The iFruit app is free and compatible with devices running Windows Phone 8, and the download size is 218MB.
Have you been eagerly waiting for the GTA 5 iFruit app for Windows Phone? Maybe you've already downloaded the app and could let us know what you think of it by letting us have your comments.