Nexus 5 16GB in stock at Carphone Warehouse costs more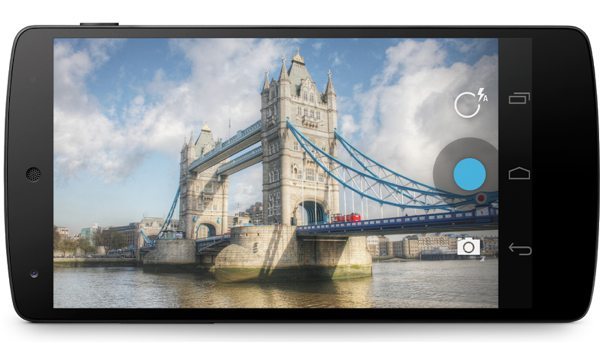 The LG Nexus 5 has taken the world by storm and in the UK the demand is still very high indeed, over on the Google Play it seems to be highly popular and sells out very fast indeed. So much so that there is a 2 to 3 week wait for the white 16GB Nexus 5 smartphone.
The Carphone Warehouse is also selling the white 16GB Nexus 5 but it costs more, over on Google Play the white 16GB Nexus 5 is only £299, but if you decide to buy the SIM free 16GB Nexus 5 over on Carphone Warehouse dig a little deeper because it will cost you £329.
OK, so there is only a £30 difference, and if you do purchase via CPW you get a free experience day with that, you can also choose contract if you prefer. If Christmas seems to be too much for Google Play stock then we can see the masses running to the like of CPW so that customers can get their hands on the Nexus 5 for Christmas.
Nexus 5 Christmas stock may be a worry if the manufacturer cannot keep up with stock, you can also chose Nexus 5 contract options as well, and if you want this phone that bad this is always an option.
If you order via Google Play the White 16GB Nexus 5 will leave the warehouse in 2 – 3 weeks, but if you order via Carphone Warehouse you will get a lot quicker, you can opt for the next day delivery with CPW.
Carphone Warehouse Nexus 5 contracts and tariffs: The Nexus 5 is free and tariffs start from £34 and goes up to £52.99, you can opt to be on Vodafone, O2 or EE.
Would you buy the white 16GB Nexus 5 via Google Play or Carphone Warehouse?