Nokia Lumia 1520 delay for some, notify us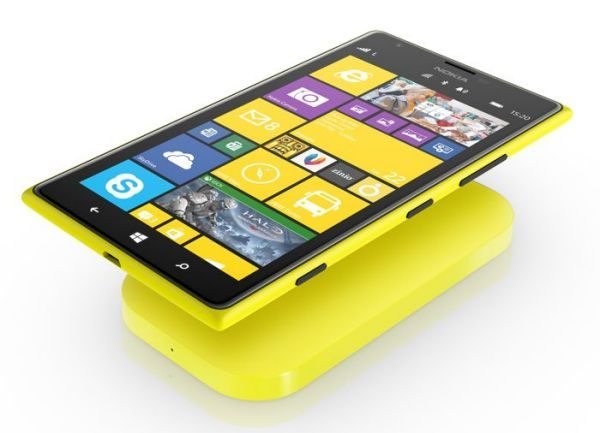 Yesterday we released the Nokia Lumia 1520 UK price, and today we have some more news about the USA version of the smartphone and its possible delay.
We say possible Nokia Lumia 1520 delay because a few customers who have ordered theirs have reported that they are receiving theirs soon, visit WP Central and read its comments. The source above reports that the Nokia Lumia 1520 was going to be on sale today, but now there seems to be a delay in shipments due to popular demand.
Both AT&T (Exclusive USA Carrier) and Microsoft are apparently emailing customers so that they know there is a slight delay in their order.
The email said, "Because of overwhelming demand, your Nokia Lumia 1520 order is delayed in shipping. As soon as your shipping label is printed, we'll send you an email with the tracking information. You can also track your order on our site."
The source above suggests the Lumia 1520 will start to ship again on December 2nd, so not that long to wait. The Nokia Lumia 1520 specs might have something to do with the high demand, these include 6-inch Full HD display with resolution of 1920 x 1080 pixels, quad core Snapdragon 800 processor from Qualcomm, 2GB of RAM, Adreno 330 GPU. It also comes with microSD card slot, 32GB of built in storage, 20-megapixel Nokia PureView camera with Carl Zeiss Optics on the rear and a 1.2 on the front plus so much more.
We are not too sure if this is causing an issue with Nokia Lumia 1520 pre-orders – Have you had a date of when your Nokia Lumia 1520 will be delivered?