Gym Tuck fitness app with Joshua Lipsey ends excuses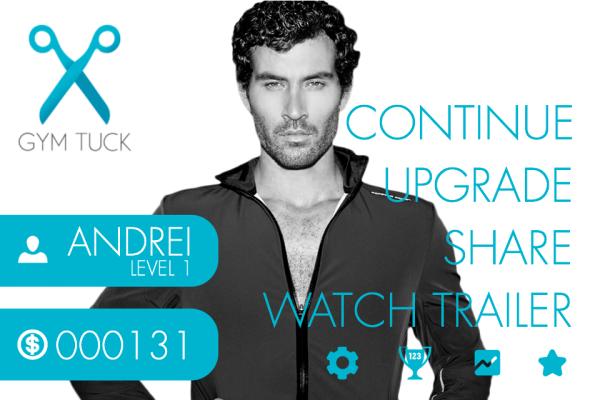 There has long been a variety of fitness and healthy eating applications available on the various mobile platforms, and today we have news of the recently released Gym Tuck fitness app with Joshua Lipsey that promises to end the excuses many make about getting fit.
Gym Tuck 1.0 for iOS was released onto the App Store a couple of days ago and unlike other fitness apps uses a revolutionary method called BOYTAM, which stands for "Bet On Yourself To Achieve More".
Users can choose a procedure and then bet on how many tucks, which are Lipsey's term for exercises that they can achieve and for how long. This provides a goal driven method that helps those looking to get fit to achieve and go beyond their threshold to provide the best possible results, while enjoying themselves.
For those that have never heard of Joshua Lipsey, he is a fitness expert and former professional athlete from Canada. The Gym Tuck app brings a new feel to personal training while making it more effective and affordable, and features over 500 exercises that have been created and fine tune by Joshua Lipsey that give all areas of the body a workout.
Each Tuck or exercise has two levels, beginner and advanced as well as instructional videos that can be watched as often as a user wants with the workouts easy to use even for the beginner. The app has already received a number of positive reviews from users, and Gym Tuck 1.0 is available worldwide free on the App Store for owners of the iPhone, iPad, and iPod Touch running iOS 5.1 or later.