Stylish Moto X case options from Griffin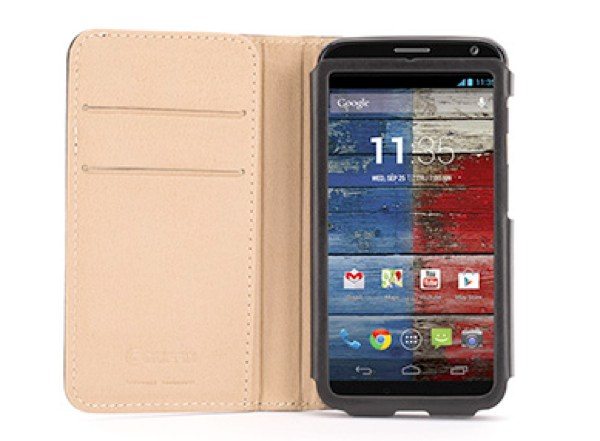 As we approach the holiday season many of us are thinking of buying a good smartphone accessory for a Christmas gift. If you know someone who has the Motorola Moto X, or if you have this phone and want to get a decent case for it, we have details of Moto X case options from Griffin.
The first case we have for your consideration is the Reveal Case for Motorola Moto X. This is a one-piece design to protect your phone from the knocks and scrapes of everyday life, and the thin shell adds only just over a millimeter in thickness. This hard shell case is made from polycarbonate with rubber lining and secures your Moto X snugly. The case also enables access to the display, controls and ports. The Reveal case for the Moto X comes in black, blue, purple or white color options and the price is a reasonable $24.99.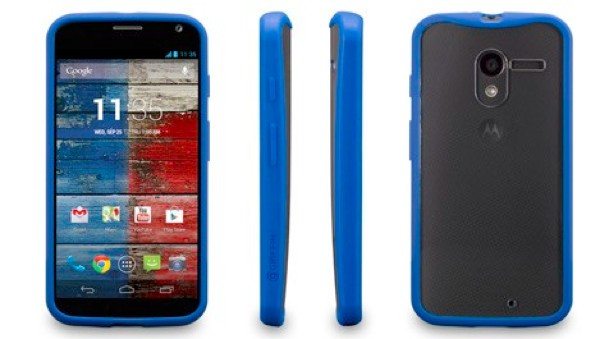 The next choice is the Midtown Flip case for Moto X. This is a good option for those who don't want to grab both their phone and a separate wallet when they go out and about. This offers front and back protection and flips open for access to your phone. It has internal pockets for cards or cash and comes in a real leather finish. The price of this case is $39.99.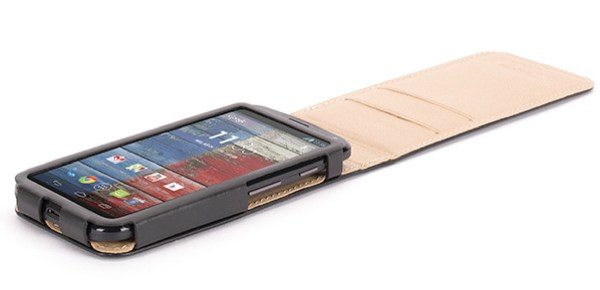 Finally we have the Midtown Wallet for Moto X. This is a bifold wallet design made from leather-covered polycarbonate and has a smooth interior to keep your phone free from scratches, dust and smudges. This opens up wallet-style and has slots for bank card or ID plus a separate pocket for bills. This folio design case is priced at $44.99.
All of these cases are in stock at the time of writing and can be ordered from the above links. If you're looking for a Moto X case then one of these three cases from Griffin could be a great choice for you. If you order any of these cases we'd love to hear from you with your views on your Moto X case accessory.