Apple iWatch release headed for Q2 next year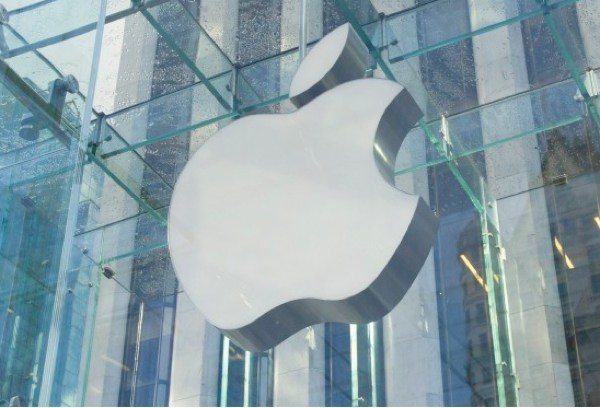 The Apple iWatch has been in development for some time now, and interest in this wearable technology device has picked up even more since the recent release of Samsung's Galaxy Gear watch. Rumors had the iWatch pitched for a 2014 release, and now it seems the release could be headed for Q2 next year.
There have been plenty of leaks and rumors already about this device, although much of it is a long way from being confirmed in any way. Nevertheless a recent patent suggested that the iWatch design could be much slimmer than many other smart watches so far.
Previous to this we heard it could be a multi-purpose gateway with more functionality than the Galaxy Gear smartwatch. So far the Apple smart watch release timeframe has been very vague but a new report points to Quanta, Foxconn and Inventec as all being in the running to bag orders for production of the iWatch.
Pilot production of the components is said to have already begun, but it's said that the iWatch is now likely to release in Q2 2014 rather than Q1, because low yields so far will delay mass production. We have also heard rumors that the iWatch will come in two sizes, with a 1.3-inch display for women and a 1.7-inch display for men.
We should take all of this as unconfirmed for now, as the source of the report has a mixed record of accuracy with news such as this. It's likely that over the next few months we'll be seeing more leaks and hearing many more rumors about the iWatch, and we'll pass on the news as we hear it.
Are you interested in what Apple will come up with in the way of a smart watch? What would the iWatch specs and features have to include to make it a tempting proposition for you? Let us know by sending your comments.
Source: DigiTimes