Free Samsung Galaxy Tab 3 up for grabs via SKY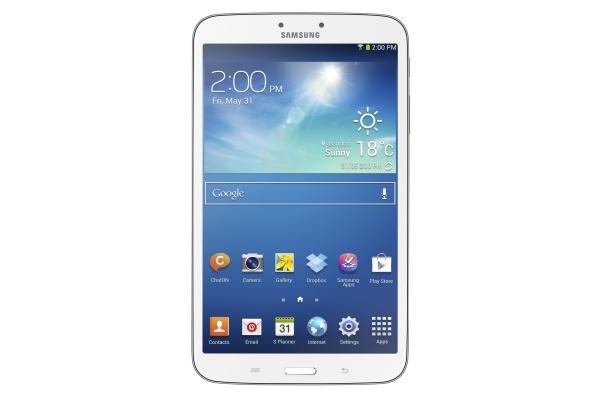 There can't be anyone that doesn't like to get a free gift or service of some kind and if you have been thinking of getting satellite TV you may want to get it soon, as we have news of a free Samsung Galaxy Tab 3 that is up for grabs via broadcaster SKY TV.
We recently had news of another deal that saw consumers getting a free Galaxy Tab 3 from Phones 4u if they purchased the Samsung Galaxy Note 3. Now though if you sign up to receive SKY TV by November 28th the company will give you the tablet PC free of charge.
This will be ideal for those thinking of signing up to the subscription satellite TV service and the company has promised to have the device delivered to you by Christmas. The packages start at £21.50 each month but of course you have to agree to a 12 month contract but once the service is installed and up and running your free Samsung Galaxy Tab 3 is promised to arrive within 48 hours.
The company is providing the 8-inch version of the Galaxy Tab 3 which has a resolution of 1,280 x 800 and 189ppi pixel resolution, which is powered by a dual core Samsung Exynos processor coupled with 1.5GB of RAM.
There are two cameras with the main one on the rear having a 5-megapixel sensor while around the front is 1.3-megapixel shooter.
Will you try and get this deal?