Phones 4U freebie tablet with Samsung Galaxy Note 3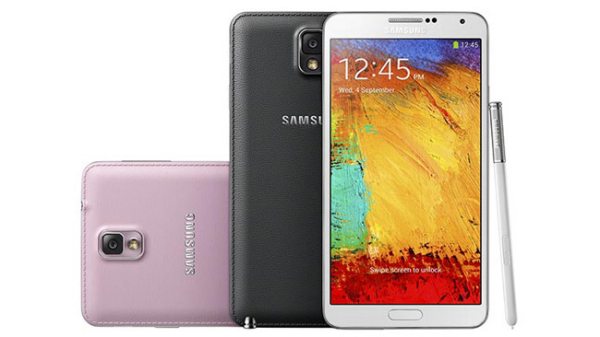 This time of year you can pick up so many good deals, but the latest news comes via Phones 4U who is offering a freebie tablet with the Samsung Galaxy Note 3 on contract.
10 days ago we already reported that if you purchased the Samsung Galaxy Note 3 via Phones 4U you would get a free Galaxy Gear smartwatch, and now they are offering a free tablet with the smartphone.
Some may not like a smartwatch, so how about a freebie tablet that goes by the name of the Samsung Galaxy Tab 3 7.0?
To get the free Samsung Galaxy Tab 3 7.0 tablet you do have to get a two-year contract on the Galaxy Note 3 smartphone, the plans range from free to £48 per month, there is another plan where you pay £49 up-front and £43 per month. Head on over to Phones 4U for more details.
The tariff on Phones 4U includes EE and Vodafone, and you do have to reside in the UK, Merry Christmas is all we can say here.

Will you be getting the free Samsung Galaxy Tab 3 7.0 with the Galaxy Note 3 from Phones 4U?