Nexus 4 Android 4.4 update causing problems for some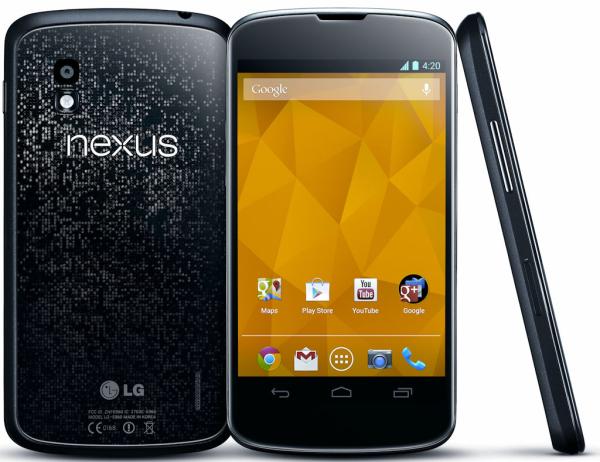 The Android platform seems to be having its fair share of issues in the last few weeks, as not only have various Samsung handsets ran into trouble the Nexus 4 Android 4.4 KitKat update is causing problems for some.
A few days ago the handset begun receiving the latest Android update with its availability slowly spreading around the world, but now some users are complaining of having problems since installing the new operating system.
According to the Android Police some users have found that the home button doesn't work correctly as well as the settings option also playing up. Another more serious issue for some Nexus 4 owners though is the phone dialler not working at all.
These Nexus 4 Android 4.4 issues don't seem to be affecting all users though but other reports have stated that the handsets microphone along with the camera is not working correctly. It is believed the issues are affecting those upgrading from the final build of Jelly Bean JWR66Y to the KRT16S build of KitKat, or using the factory image without clearing data.
Those that have updated from the KRT16O factory image made available a few weeks ago are not reported to be affected. It seems that a factory reset is the only way to get things working the way they should again, but you will need to back up everything first.
Have you had any problems since updating your Nexus 4?