iPhone 5C, 5S now outselling Galaxy S4 in India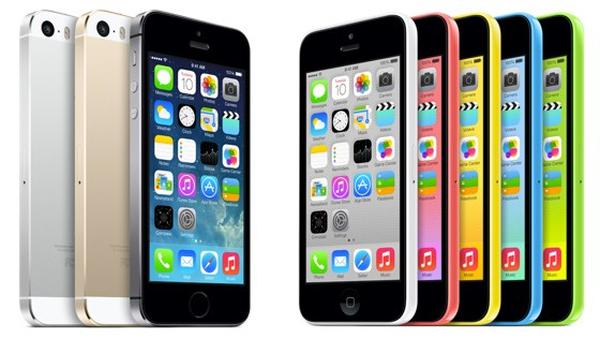 The two new iPhone models for 2013 have been available for a while now with certain regions getting the devices later than others, but now it seems that the Apple iPhone 5C and 5S are outselling the Samsung Galaxy S4 in India.
In some regions it seems as if the iPhone 5C has been a major flop with many consumers turning their noses up at the device in favour of the slightly more expensive flagship iPhone 5S that has sold out across the world.
Meanwhile the iPhone 5C recently got a slight price cut in India to Rs. 13,000 which was only a small reduction but they also started a trade in program against the device, and it seems as if this has done the trick as sales of the device have reportedly rocketed.
A number of retailers in the country are stating that both the iPhone 5S and iPhone 5C are outselling the Galaxy S4 with sales trebling for some retailers since the trade in program begun. Apple is claimed to be expanding its trade in program to other emerging markets such as Asia and Latin America.
It has to be remembered though that the Samsung Galaxy S4 has been available for a lot longer than the new iPhone models, but one store manager stated that the S4 was not selling as well as its predecessor the Galaxy S3.
Are you surprised at this news?
Source: Indian Express via Unwired View.