Amazon Kindle Fire HD 8.9 tablet video review collection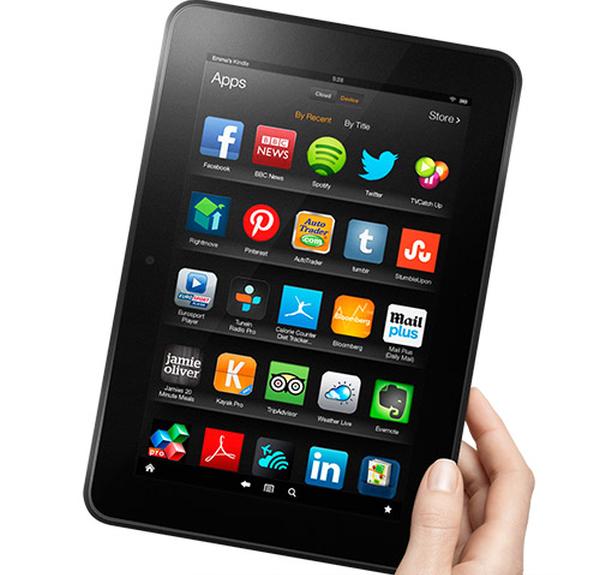 Manufacturers of mobile products normally refresh their range of devices on an annual basis but that's not to say that the older hardware is no good anymore just because a new version has come out, and with that in mind today we have the Amazon Kindle Fire HD 8.9 tablet in a video review collection.
The device may be over a year old in some regions but the Amazon Kindle Fire HD 8.9 is still available and a worthy device and could be ideal Christmas gift for someone or even for yourself. Below we have embedded a number of videos that are reviewing the device.
It has been available for a while now and is currently priced at £179/$229 for the 16GB version and the first video we have for you is almost 8 minutes long. The device has modest but likeable styling and the matte finish of the rear is liked and feels nice and sturdy with a slim form factor but it does carry some weight.
The display is found to be clear and detailed with some nice viewing angles that will also be fine when using in bright lighting conditions. We only have a front facing camera and we get a look at the various ports and buttons.
Up next we have a video that is over 21 minutes long that begins running down the specs compared to the smaller 7-inch version. We see a number of apps that have been sideloaded onto the device such as Google Chrome, and we also see the eBook reading experience that the device brings to users before moving onto video content.
We now have another video for you that is over 30 minutes long that starts off by talking how the device fits into the tablet ecosystem, and see it alongside tablets such as the original iPad mini with various features compared.
Various things are looked at such as the web browser and keyboard and how the screen auto-rotates, and things that are like and disliked are discussed. The final video is giving us a quicker look at the device but features a good look on how the screen performs.
Are you looking to purchase the Amazon Kindle Fire HD 8.9?