Samsung Galaxy S3 Android 4.3 update silence continues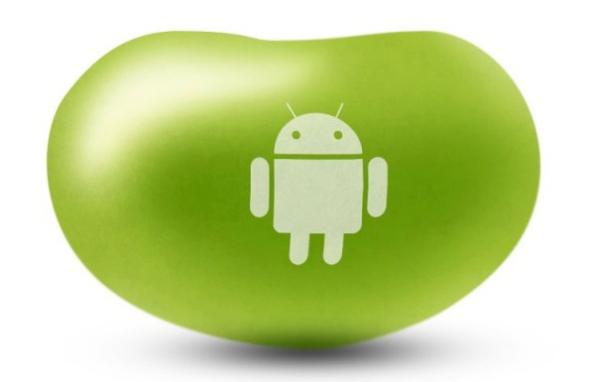 There are currently a lot of frustrated owners of some of Samsung flagship smartphones which all started with problems affecting the Galaxy S3 Android 4.3 update, and the silence about the availability of a fix for the issues continue.
It has been a while now since Samsung pulled the software following lots of problems being reported by users that had installed Android 4.3 to their Galaxy S3. Trouble is since the software was pulled in parts of Europe it has continued in the US for both the S3 and Galaxy S4 and owners of these devices have also reported problems.
We know someone that decided to update their Galaxy S3 to Android 4.3 despite warnings not to and has been left in his words "with a useless lump of plastic", the rest of his comments we can't publish as they are just a little stronger.
Like many other users he has been left with a handset that barely lasts for 5 hours on a full charge even in standby, and has also been the victim of missing calls because the phone won't unlock in time.
There have been a number of other issues though such as being unable to connect to a Wi-Fi network that worked perfectly before the new firmware arrived, and some have put this down to the Samsung KNOX security suite.
Hopefully Samsung will get the situation sorted soon but when you consider how long it took the company to upgrade the handset from Android 4.1.2 in the first place it makes you wonder. We have been checking our unlocked GT-I9300 version of the handset on a daily basis with no sign of the fixed Android 4.3 update yet.
Have these problems made you lose all confidence in Samsung?