Nokia Lumia 525 release to bring style and fun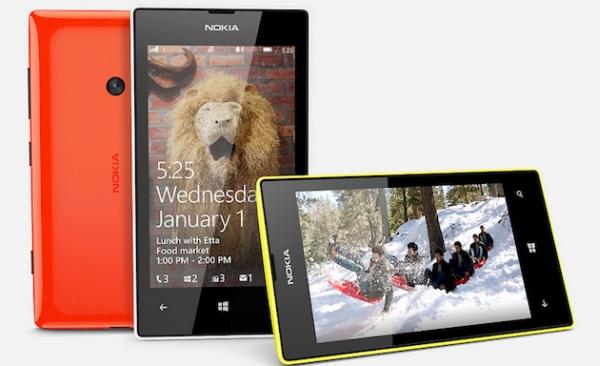 There have been rumours and leaks for ages now surrounding a new lower end Windows Phone 8 smartphone coming from Nokia to replace the hugely popular Lumia 520, and the Nokia Lumia 525 release is to bring style and fun according to the manufacturer as the device gets more official.
The arrival of the Nokia Lumia 525 must almost be upon us as the company has put up an official product page as well as providing the promotional video that we have embedded below this page. The device looks to have some swappable covers so owners of the handset can personalize it more in a variety of bright colour finishes.
What is known is that the smartphone will feature a 4-inch WVGA touchscreen display which is powered by the dual core Snapdragon S4 processor that is running at a 1GHz clock speed, and this is paired with 1GB of RAM.
There is 8GB of on board storage that is expandable further up to 64GB via microSD card and camera wise we have a 5-megapixel rear facer with a 1,430 mAh battery supplying the juice in a form factor measuring 119.9mm x 64mm x 9.9mm weighing 124grams.
At the time of writing there is no information on availability or pricing but those interested can sign up to receive an email alert once this info is released by the company.
Are you going to get the Nokia Lumia 525?