Buy Moto X phone Monday with huge price cut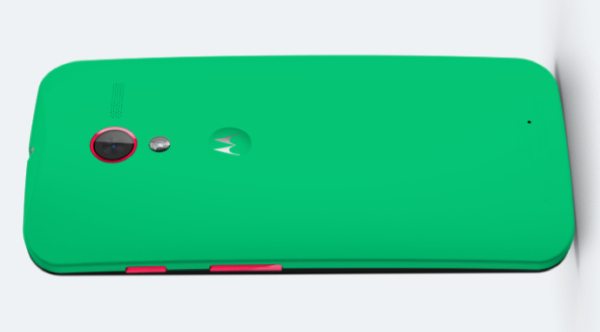 If you want to bag yourself a bargain then look no further than Motorola, we have seen so many brand names giving money off this and money off that, but Motorola is giving a huge price cut on its Moto X phone.
On Monday December 2nd, Motorola will be offering its Moto X Android 4.4 KitKat with a huge discount; this handset is contract-free so once you bought it you stick your own SIM in it.
Motorola announced this massive saving on the Moto X on its Motorola Mobility Google Plus page, and when you clicked on its link it takes you to the dedicated sales page where you can purchase the Moto X smartphone.
The Moto X on Monday December 2nd at 8:00 am CST will go on sale from $349; this gives customers a staggering $150 off its regular price. This deal will only be one day only, in our eyes this is massive news because Motorola wants its customers'= to be very happy indeed — oh yes, Happy Thanksgiving indeed.
Motorola said "Thinking about Cyber Monday already? We'll be offering a $150 discount on any off-contract Moto X, including Moto Maker and Dev Edition. Supplies will be limited, so stay tuned for more details." They will be offering the 16GB Moto X for $349.99 and the 32GB version for $399.99.
Will you be buying the Moto X on Monday with the heavily discounted price?