Verizon HTC One Android 4.3 update could be soon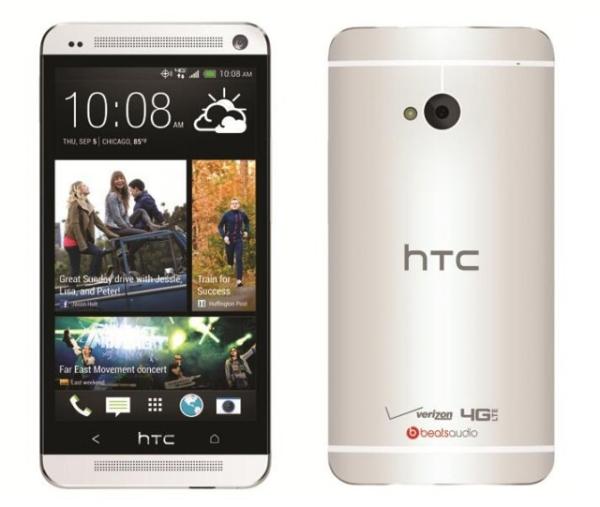 Customers of Verizon Wireless over in the US have become accustom to having to wait for smartphone releases or the arrival of firmware updates, but the Verizon HTC One Android 4.3 update could be coming very soon.
Users of the Verizon HTC One have been given a number of false starts with the arrival for the Android 4.3 Jelly Bean update as they see rival carriers and other regions update the handset to the later firmware.
HTC America President Jason Mackenzie last month stated that the update could be a while yet but now he has been having another conversation on his Twitter account, and it has been suggested that the HTC One Android 4.3 Jelly Bean update should arrive during the second week in December.
There will be many that wonder why the company would bother still pushing out the update now considering they have promised to update the device to Android 4.4 KitKat by the end of January, 2014.
Many HTC One owners on Verizon will rightly take this news with some scepticism though considering the months of September and October had been mentioned by the same person previously.
If this date proves accurate owners could have no more than two weeks to wait now before seeing the Verizon HTC One treated to Android 4.3.
Do you think this update will happen in this timeframe?