HTC One Android 4.4 update release reaffirmed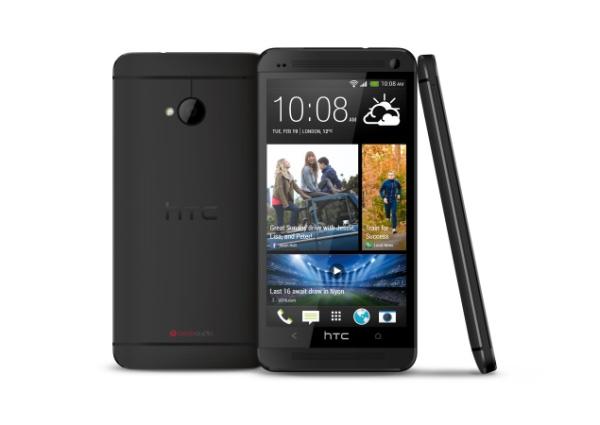 Since Google released the latest version of its mobile operating system we have been hearing news and rumours when the software will be reaching some of this year's flagship handsets, and now we have some official news on the HTC One Android 4.4 KitKat update release that has been reaffirmed for some users.
Pretty soon after the new software was released alongside the new LG Nexus 5, HTC provided information about when owners of its flagship HTC One would be seeing the new operating system in certain regions around the world.
Now HTC UK has taken to its Twitter account and stated that it is currently working with local carriers to begin the release of Android 4.4 KitKat by the end of January. While no specific date has been given it is nice for the company to provide at least some information about the upcoming new firmware.
While there may not be a whole host of new features with the new operating system owners of various smartphones like to have the latest firmware available. This news comes after we recently told you that the Google Play Edition HTC One should be getting the new software soon, and comes after owners of the standard HTC One handset have only just been getting treated to Android 4.3 Jelly Bean.
Are you looking forward to Android 4.4 KitKat on your HTC One?