Need for stronger phones and longer battery life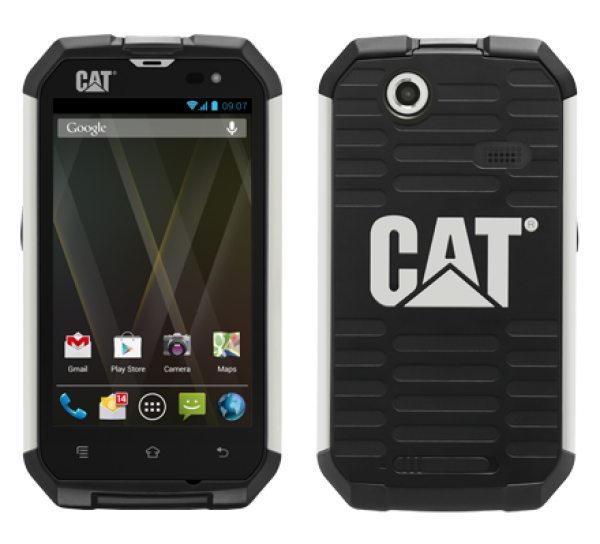 In this day and age no one wants the battery life on our smartphones running out too quickly, the need for stronger display screens because current ones crack to easy, and many consumers complain about lack of signal. So what can be done about this and what do we know so far?
New research has been carried out that shows how frustrated customers are about mobile phones.
Battery life is our biggest gripe with 1 in 3 (37%) of phone owners saying it's their number one problem. It's significantly higher on the list of frustrations than patchy reception (14%) and high data charges (12%). A long-lasting battery is also the single most important feature desired in a new phone – for 71% of respondents – over and above internet access (57%) and a high spec camera (41%).
Surprisingly the majority of us chose our current mobile phones for ease of use; seven in ten (70%) of respondents rated this as an essential consideration, more important even than price (63%), look/design (49%) and brand (45%).
The research was carried out amongst 3,500 consumers across the UK, Germany, USA and the UAE for Bullitt Mobile Ltd., worldwide licensee of Cat® phones.
The report also revealed that many of us would like our mobiles to be more resilient and built to survive the knocks of everyday life: over a third (34%) of respondents had bought accessories to protect their phone from scratching, whilst almost the same number (29%) had bought gadgets to prevent damage by dropping or knocking.
Dave Floyd, co-CEO, Bullitt Mobile Ltd. commented: "Most mobile phones are simply not durable enough — and a lot of users are very unhappy about this. Today's hectic and varied lifestyles mean that people are demanding a lot more from their mobile phone. Whether it's a smart phone or a basic feature phone, owners expect their devices to be easy to use, built to last and with a good battery life."
"We carried out this research to gain a deeper understanding of what consumers want and have aimed to address those needs with our portfolio of Cat rugged mobile phones." The research revealed that a quarter of us rely on advice from friends, family and colleagues as the biggest influence on mobile phone purchase, closely followed by internet searches (21%) and review websites (20%).
Cat phones have longer than average battery life, are waterproof, impervious to dust, shockproof to at least 1.8m with strengthened and scratchproof glass and wet-finger tracking. The range includes android smart phones and feature phones. Please visit Cat Phones for more information.
What annoys you most about your mobile phone?