Galaxy S5 could miss out on OIS, Note 4 promising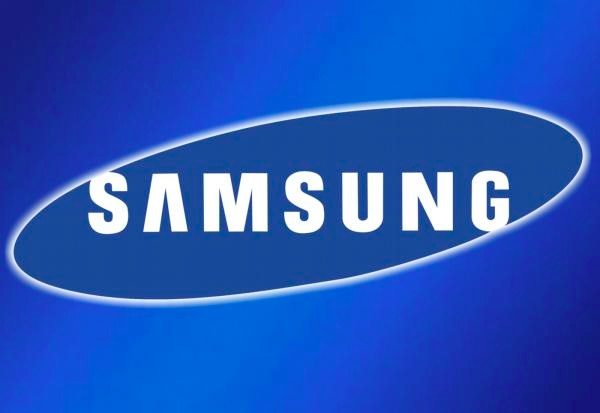 Plenty of readers are looking ahead to next year's Samsung Galaxy S5 and the camera set-up will be important to many. Recently Samsung confirmed that 16-megapixel cameras were on the way to its flagship devices next year, but at that time there was no news on optical image stabilization. It's now being reported that the Samsung Galaxy S5 could miss out on OIS.
In our recent report on 16-megapixel ISOCELL camera sensors for the Galaxy S5 and the low light capabilities this will bring we mentioned that many customers would also be hoping for optical image stabilization. However, news from Korea suggests this might not be the case.
Yesterday we told how ETNews had reported that the Galaxy S5 would start mass production in January and also claimed that two models of the phone were on the way, a premium metal build as well as the usual plastic design.
Now the same source states that OIS may not come to the Galaxy S5 because suppliers will not be able to provide enough of the necessary OIS AF actuator hardware components. However, by the second half of next year OIS is looking much more likely for the Samsung Galaxy Note 4, which sounds more promising.
Other rumored specs of the Galaxy S5 from the same Korean source are a 64-bit Snapdragon or Exynos processor, 3GB of RAM, and a 4000 mAh battery, and we have also recently heard of some software and eye scanner possibilities. However we must stress that these specs are all unconfirmed so far.
We'll be keeping a close eye on this one as we know that some people looking forward to the Galaxy S5 will be hoping for OIS. Sadly at this stage the signs are not looking favorable.
Are you a potential customer for the Samsung Galaxy S5? Is the camera set-up important to you, and if so is OIS a deal breaker? Let us know with your comments.
Source: ETNews (Google Translated)