Sky Go app Windows Phone release frustration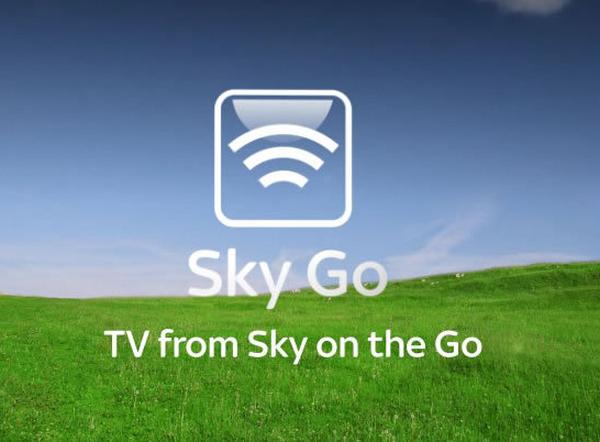 The Windows Phone platform is slowly gaining in popularity among smartphone users as better hardware and more features are slowly being added to the ecosystem, but certain big name applications are still not available to users with some experiencing frustration over the Sky Go app Windows Phone release.
Subscribers of Sky TV that have an Android or iOS device have had access for a while now to the Sky Go app that allows them to access content from the broadcaster while on the go via their mobile device.
There has been a Sky Go app released over in Italy by Sky Italia for the Windows Phone platform, but Sky in the UK has confirmed to TechRadar that it doesn't currently have plans to launch its own version of the application.
The two companies are separate and Sky in the UK is focusing its efforts at the moment to offering additional support for more Android tablet devices for the Sky Go app. This compares to the iOS version of the app that offers support for the full range of Apple smartphones and tablet PCs.
A Sky Go Windows Phone app release hasn't been completely ruled out though as the company said it will keep an eye on the amount of its customers that adopt the platform, but how it plans to do this wasn't made clear.
Have you been waiting for a Sky Go Windows Phone app?