Samsung Galaxy S4 Best Buy price deal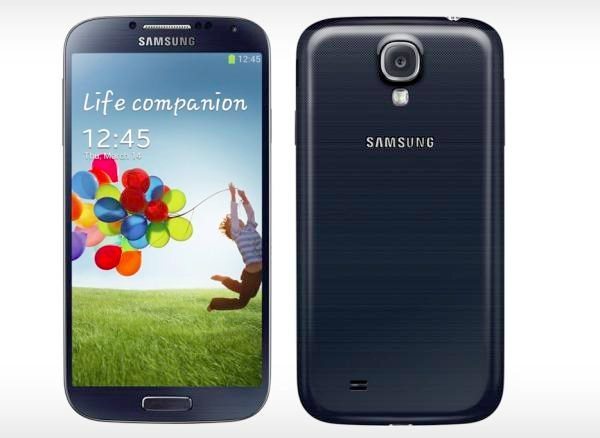 The Samsung Galaxy S4 is a hugely dominant force in the smartphone market although it's been out for a few months now. However, many people may have put off purchasing it so far in the hope of better deals in the holiday season. With this in mind we have some news of a Samsung Galaxy S4 Best Buy price deal.
There are plenty of price offers on devices at this busy time of year and the Galaxy S4 will no doubt appear on a lot of Christmas wish lists. The Best Buy Galaxy S4 offer is a great deal as you can now get the phone free with a two-year contract on carriers such as Verizon, AT&T and Sprint.
That's amazing value for this flagship device whatever way you look at it and the phone is available in a variety of color options, some exclusively to particular carriers. If you're still undecided about whether to buy the Galaxy S4 we'll give you a quick rundown of the major specs.
The Galaxy S4 has a 1.9GHz Qualcomm Snapdragon 600 quad-core processor, 5-inch Full HD Super AMOLED display and 2GB of RAM. It also packs a 13-megapixel rear camera, 2-megapixel front-facing camera, and a 2600 mAh battery and it runs Android 4.2.2 upgradable to 4.3.
If you're interested in this Samsung Galaxy S4 Best Buy deal in the 3-day sale, head to Best Buy here where you can see all the options and various prices. Will you be taking advantage of this excellent Samsung Galaxy S4 price offer from Best Buy?