Sony smartphone concept to inspire and delight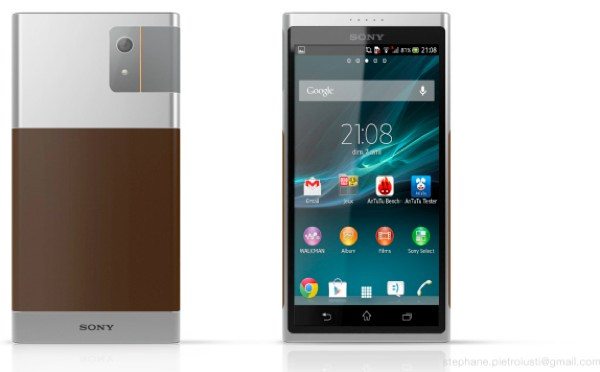 Occasionally we like to show readers concept designs of various devices, especially when they are as pleasing as this one. This latest concept render is a Sony smartphone idea with real aesthetic inspiration that we're pretty sure many people would like to see come to fruition, but what do you think.
It's not often that we're as impressed with a concept as this one, but it's really good to see a design with something new to offer that's a little out of the ordinary. It was designed by Stephane Pietroiusti after a masterclass with Sony's Benjamin Fagnot.
The brief was to come up with a Sony smartphone design based on process and with a moodboard to emphasize the aesthetics of the handset. For once the designer hasn't imagined this as a Sony Xperia concept as we've seen several times now, but has envisioned something very different.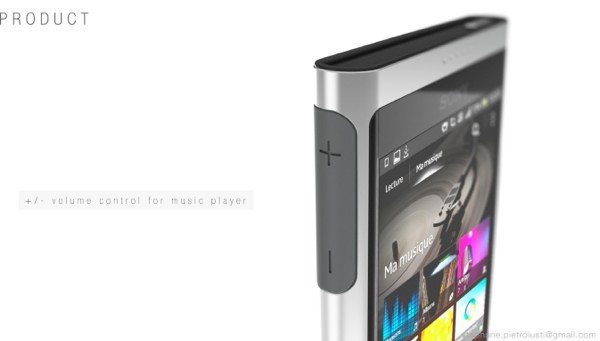 The eventual Sony product has both matt and glossy surfaces and is designed to fit well in the hand. It features a +/- volume control on the side for music player or for camera zoom, has a large display, and discrete speaker and earpiece holes.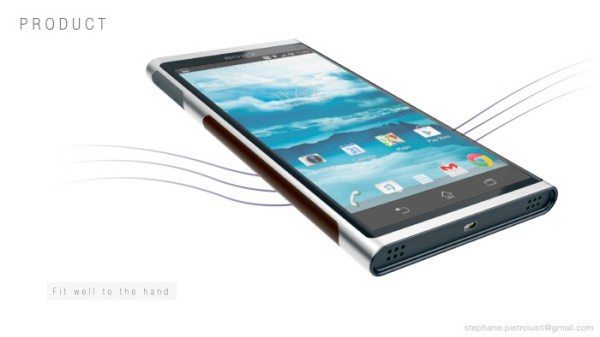 We've been banging on for some time now about how we'd like to see Apple come up with a revolutionary design for the iPhone 6. While we can't imagine it would ever look like this Sony concept, we'd bet that a few people would like to see something as distinctive as this.
That's just our opinion though, and we'd like to hear yours. Would you like to see a phone similar to this Sony smartphone concept come to life? Let us have your comments.
Source: Coroflot