Best Nexus 7 2013 case variety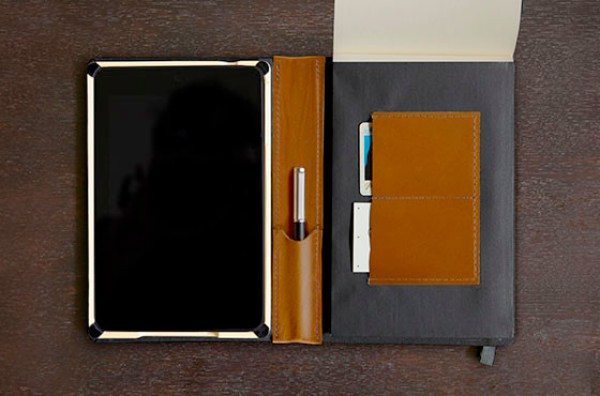 If you have added the Google Nexus 7 2 tablet to your Christmas wish list, or if you have one already, you could well appreciate a case accessory to keep it looking good. With that in mind we've rounded up some of the best Nexus 7 2013 case options for a variety of tastes, requirements and budgets.
We really like the Speck Style Folio for Google Nexus 7 (2013), which has an affordable price tag but looks good too. This case offers good protection with a form-fitting outer shell and anti-scratch inner lining. It uses high-quality vegan leather and secures your new Nexus 7 with a locking clasp. The case also acts as a stand with four different viewing angles and it comes in three color options, Black/Slate Grey, Deep Sea Blue/Nickel Grey and Fuchsia Pink/Nickel Grey. This case is priced at $34.95 and it's available now.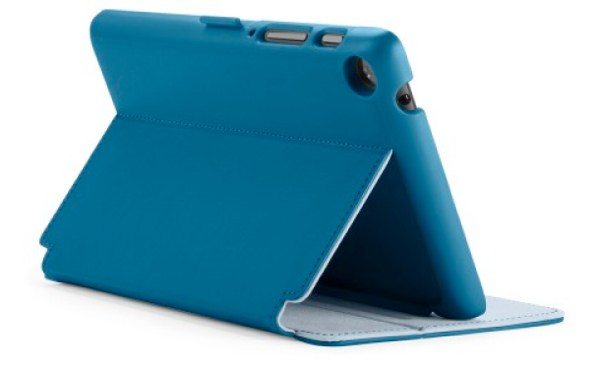 For those who want sturdy protection for their device we have the Gumdrop Drop Tech Series case for the Nexus 7 2. This is a multi-layer case that will give ruggedized protection with shock absorption as well as drop protection. It also affords protection to the display and has an integrated screen cover, as well as port covers and it has reinforced rubber bumpers for the corners. This case comes in black and is available for $49.95.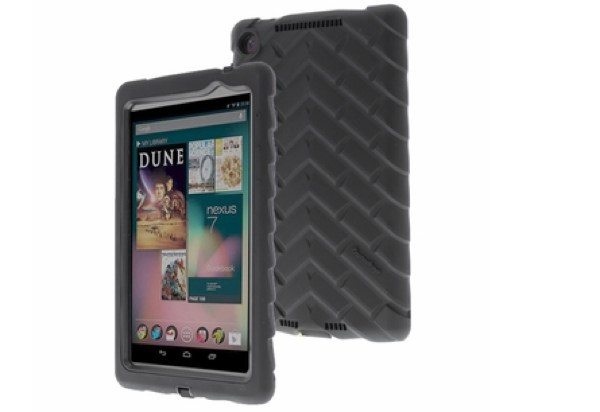 Some tablet users don't want to keep their device in a case all the time but do want some protection as needed. Therefore a slipcase could be a good idea, such as the Waterfield Tablet Slip Case. It's available for a variety of tablets and the Nexus 7 second-generation version is priced at $27 and comes in a choice of black, blue, brown, green, red or silver. It has waterproof outer material and light internal padding to protect the display. Slide your tablet in when necessary and when you need to pull it out you simply use the tab at the bottom.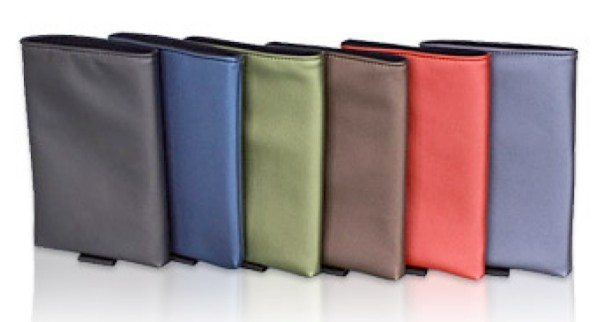 Our next case choice for the Nexus 7 2 is the Poetic Slimline Case for Nexus 7 2013. This comes in a wide range of colors with various price tags from as low as $12.95. Color choices are black, green, navy blue, red, white, lavender, sky blue and magenta. This shock-resistant case is made from high-quality PU, can also act as a stand with multiple viewing positions, and covers the display when not in use. It has a microfiber interior lining for scratch and dust protection and a magnetic cover with sleep/wake function. This case also offers convenient access to ports and buttons.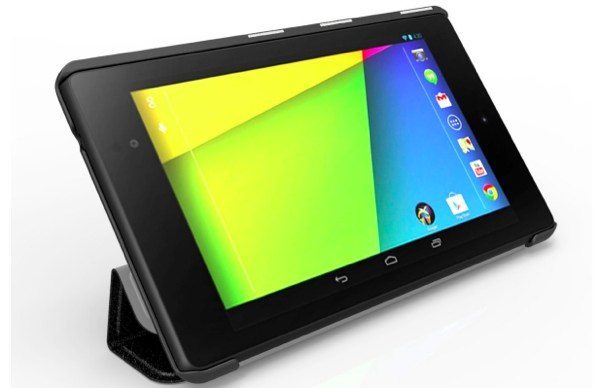 Finally, for people who want to treat themselves to something extremely stylish what about a luxury Nexus 7 2 case from DodoCase. The DodoCase Folio for Nexus 7 (2013) is handcrafted and uses traditional bookbinding techniques. It features American made book cloth fabric with a leather spine, and the tablet is held in place with a bamboo tray. The folio case also has a leather pocket on the interior for holding a pen or stylus, a refillable notebook with Mohawk Superfine paper, dual leather pockets for business cards, and a large pocket for papers and receipts. It's available in gray fabric with tan leather and the price…you might want to hold your breath… is $124.95.
That concludes our look at some of the best Nexus 7 2013 cases available, and if you want to find out more or order any of these accessories simply hit the title links. Hopefully at least one of these cases will be just what you're looking for.
If you order any of the above Nexus 7 2013 cases we'd love to hear what you think of your purchase so please do send us your comments. Alternatively you may have a particular case for the Nexus 7 2 that you'd like to recommend to other readers.