Samsung Galaxy Note 2 Android 4.3 update reaches Canada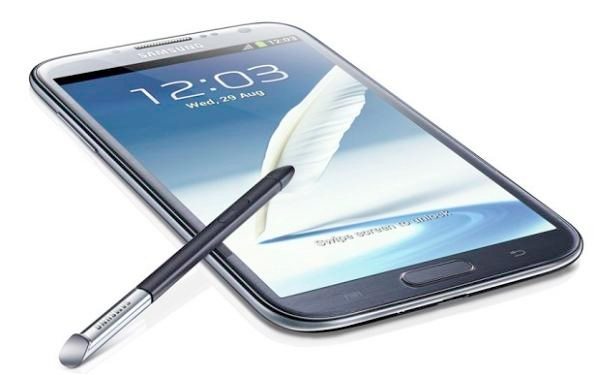 There's been a lot of excitement lately about the arrival of Google Android 4.4 KitKat, the latest version of the operating system. However, many people still haven't received Android 4.3 for their devices as some manufacturers and carriers are slow to push out the updates. News today is that the Samsung Galaxy Note 2 Android 4.3 update has now reached Canada.
Samsung has come under a lot of criticism at being lax at rolling out updates and some Galaxy devices have had a lot of problems with Android 4.3. Two weeks ago we told how the official 4.3 update for the Galaxy Note 2 was beginning to roll out, but a couple of days later we heard that the update would be delayed for some.
However, it's good news for those in Canada as the Android 4.3 update for the Galaxy Note 2 there is now live and available for the device on multiple carriers including Videotron (SGH-T999V) and Mobilicity (SGH-T889V).
This is an OTA (over-the-air) update and owners of the Galaxy Note 2 are likely to start receiving notifications throughout today. If you're in Canada you shouldn't have too much longer to wait for this update, or alternatively you can choose to update via Kies.
Android 4.3 Jelly Bean brings many improvements and changes and just a few of these are Galaxy Gear support, faster performance, Samsung Knox, improved RAM management, a new lockscreen, actionable notifications, driving mode and much more.
Are you the owner of a Samsung Galaxy Note 2 in Canada? Are you pleased to hear the Android 4.3 update is finally on its way to your device? Maybe you're one of the first to receive the update? Let us know with your comments.
Source: SamMobile