Android 4.4 KitKat problems increase as new update nears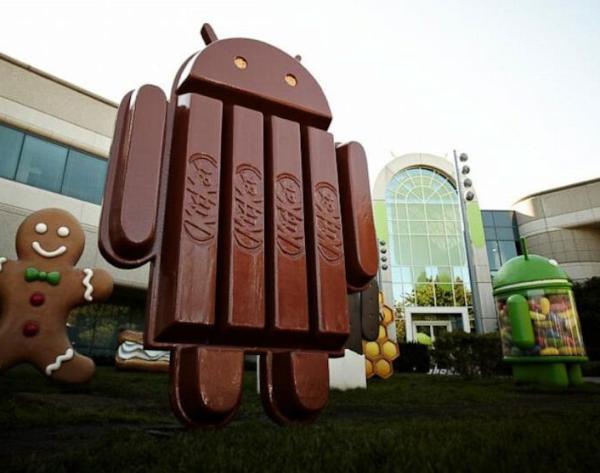 We have been hearing a number of issues in the last few weeks with various mobile operating systems, and it seems issues are not restricted to older versions of the firmware. We now have news that Android 4.4 KitKat problems are on the increase as a new update nears.
Since Google launched the latest version of its mobile operating system we have seen the firmware reaching more hardware, but it soon became apparent that some owners of the Nexus 4 were experiencing problems with the handsets home button along with a couple of other issues.
It seems though that issues are not restricted to the Nexus 4 as reports of problems are coming in from Nexus 5 and Nexus 7 owners as well. Some owners of the Nexus 7 have been hit with problems with video playback but a more serious issue has been affecting a number of devices.
Users have been complaining about an Exchange bug that has been affecting email accounts as well as killing the battery life of the device, which is affecting owners of the Nexus 4, Nexus 5, and Nexus 7.
Google is reportedly aware of the problem but as of yet no fix has been provided, and some Nexus 7 owners are complaining that their tablet is suffering from lag and slower than usual charging rate. There have also been reports of issues affecting the display such as auto rotate and the responsiveness of the screen to touch commands.
Some have found a factory reset offers a solution but this isn't working for all users, but it seems as if an update is getting closer as HTC tipster LLabTooFeR is claiming that the Google Edition of the HTC One is close to being treated to the Android 4.4.1 KitKat update.
Have you had any problems with Android 4.4 KitKat?
Source: GottaBe Mobile.