HTC One Max red variety looks tempting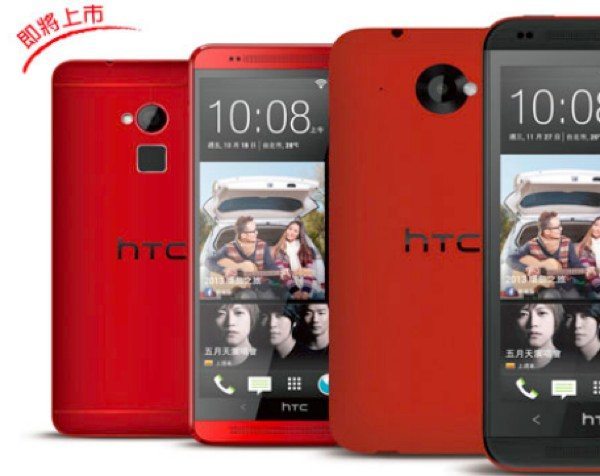 The HTC One Max is a notable phablet device and has attracted plenty of attention since its recent release. Up until now this smartphone has only been available in silver, but now an HTC One Max red variety looks very tempting.
The red HTC One Max that you can see here has not been made official by HTC yet, but this image has been leaked by a Taiwanese operator, FarEaseTone Telecommunications. It showed up in the company's promotional materials along with red editions of the HTC Desire 601, Desire Q and Butterfly.
We have no way of knowing at this stage whether the red HTC One Max will release in other regions but there's no reason why this wouldn't happen. Especially considering that although the HTC One flagship released in black and silver, both blue and red varieties followed later for some regions and carriers.
It's always good to see more variety color-wise for devices and it seems likely that the HTC One Max red option would go down really well with potential buyers. There's no indication yet of when it will become available, but we'll be looking out for more details on this and will let you know when we hear more.
If you're interested in purchasing the HTC One Max you might like to check out a video review here. While we wait for more news on this we'd be interested to hear your opinions about the HTC One Max in red.
Would you like to see this color option release in your region? If you were just about to purchase the HTC One Max silver variety, are you now tempted to wait for the red One Max?