Samsung Galaxy Note 4 specs with 20MP camera possibility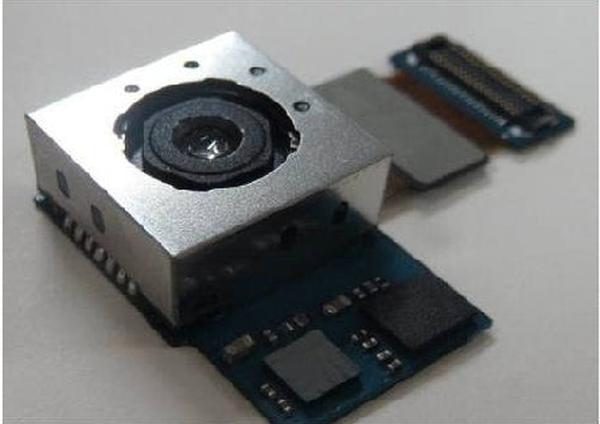 There has been a lot of talk recently concerning what Samsung is planning next year for their flagship smartphone ranges, and away from the possible processor and screen specifications there has been a lot of rumours lately regarding the cameras, and now a new report is suggesting that the Samsung Galaxy Note 4 could feature a 20MP camera.
It has widely been reported that the Samsung Galaxy S5 will feature a 16-megapixel main camera that will also have some new low light technology, but is unlikely to feature Optical Image Stabilization.
Now though a new report from ET News is claiming that the development team at Samsung has begun work on 20-megapixel camera modules with the aim to have them ready by the second half of next year.
This would bring it to around the same time that the Samsung Galaxy Note 4 is set to be released, so there is the chance that the technology could make its debut on the device unless they wait until 2015. Normally Samsung uses the same camera spec for both the flagship Galaxy S and Galaxy Note models each year, but this could change in 2014.
Obviously this report has to be taken with a pinch of salt and many smartphone users would prefer to have a camera with OIS technology built in, but handset manufacturers are constantly looking at ways to outdo each other.
Would you prefer OIS over a bigger pixel count?