World Fit fitness app for iPhone helps tone, lose weight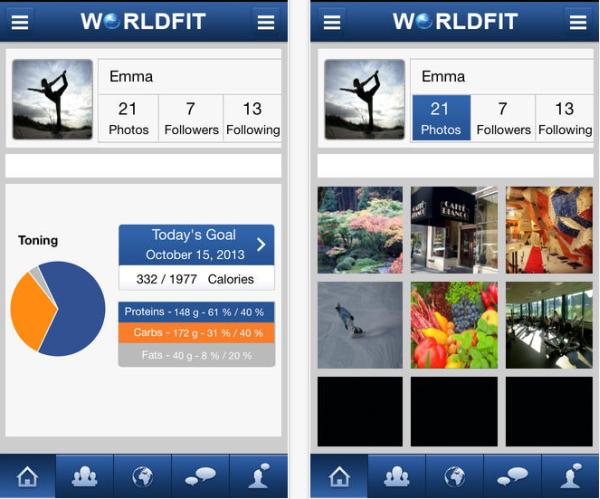 There are probably hundreds if not thousands of mobile applications available that promise to help people get fit and lead a healthy lifestyle, and today we have news of the brand new World Fit fitness app for the iPhone and iOS that helps tone and lose weight.
World Fit 1.0 has just been launched today to the App Store and offers users a calorie counter that has the added power of social media. The application has a number of diet plans to pick from along with the option of sharing and getting tips from other users or friends.
Meal plans can be shared and viewed with the diet plans customizable to suit the user's needs, and the app is aimed at those looking to lose weight along with adding and toning muscle, and is suitable for users of all levels of fitness
Useful tips, advice, and encouragement can be found from other users and friends who may also be using the app can be kept track of via the fit share feed. World Fit 1.0 is available worldwide on the App Store for owners of the iPhone, iPod Touch, and iPad running iOS 5.0 or later and priced at £0.69/$0.99.
Do you use any fitness apps?