Samsung Galaxy S5 aluminium release claimed again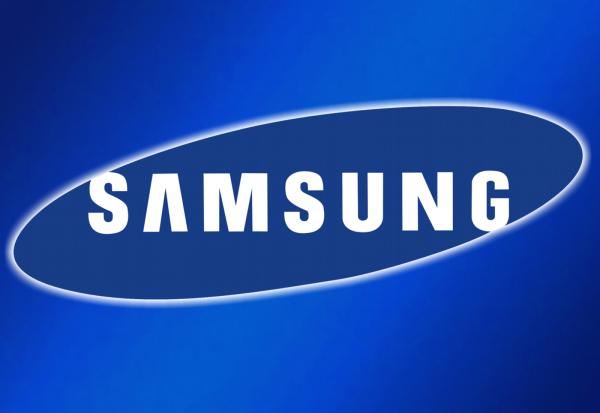 The flagship smartphones from Samsung remain among the most sought after devices currently available, but the polycarbonate builds the company uses for its high end handsets often comes under some criticism. Now though the Samsung Galaxy S5 aluminium release is being claimed again.
For months now it has been rumoured that Samsung may move to using aluminium bodies for its flagship smartphones in 2014, and we have also seen images of components that are claimed to be for the upcoming device.
Now a new report is claiming that Taiwanese company Catcher that provides Apple with products for the iPad will begin shipping bodies this month for the upcoming Samsung Galaxy S5. This is not the first time we have heard that the company would be supplying Samsung with components, as back in September it was rumoured that the two companies were in talks.
It is being claimed that Catcher will start supplying the company with between 10 to 30 million units this month, while more stock will be provided by rival Taiwanese company Ju Teng and a Chinese company called BYD.
Samsung has always used plastic for its smartphones to help keep the cost down and it's easier to produce components with high yield rates with this sort of material. There have been claims recently that Samsung would release the Galaxy S5 in two flavours with one of them retaining the usual plastic build, but until we see anything official we won't know for sure.
Would you prefer an aluminium Samsung Galaxy S5?
Source: EMSOne (translated).