Cyclone Explorer tablet is 7-inch budgeteer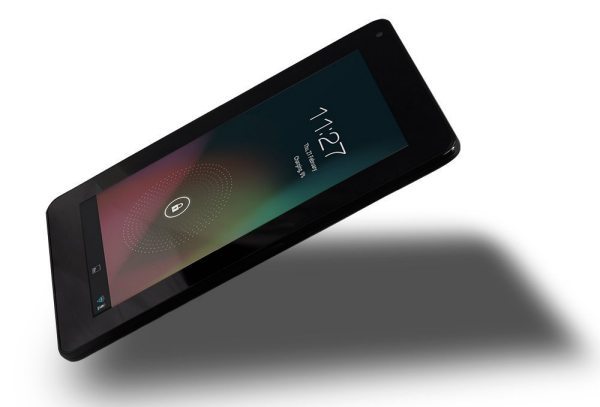 There may be a few of you out there that cannot afford the Nexus 7 tablet, but there are other 7-inch tablets that are very cheap indeed and for the budgeteer and the one we have here for you is the Sumvision Cyclone Explorer 7 tablet.
We know there is no such word as budgeteer but we like it, the Cyclone Explorer 7 is a great little tablet that offers the all round multimedia package. It is great for movies, games, browsing the web etc, and all this at an affordable price.
The Cyclone Explorer uses capacitive IPS screen technology, which means the touchscreen will not have lag and will be able to get to where you want to go fast with the touch of your finger. The display offers multi-touch allowing users to pinch-to-zoom in and out etc.
Main specs include: 4GB built-in memory with the option to expand up to 32GB thanks to the MicroSD card slot, 7-inch capacitive display (800×480), it is powered by the 1GHz Cortex A13 CPU, Mali Quad 400 GPU.
Other features include 512MB DDR3 RAM, Android 4.2 operating system, 802.11b/g/n 150Mbps Wi-Fi, only has a 0.3MP camera on the front, plus it comes with Audio Jack, USB/USB host and a 2800mAh battery.
Amazon has the Sumvision Cyclone Explorer 7 tablet on sale for only £59.95. Would you buy the Cyclone Explorer tablet?