LG G2 AT&T update brings changes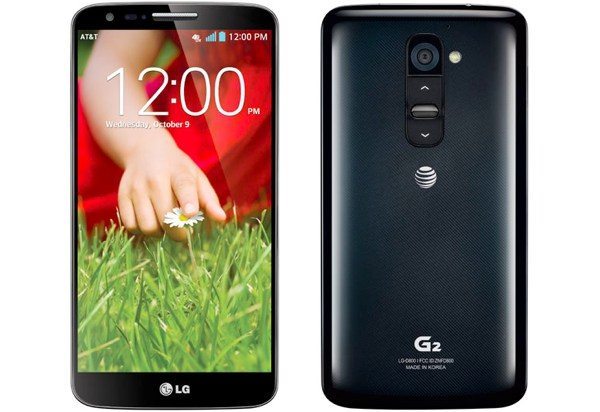 There are plenty of people waiting for the Android 4.4 update for their LG G2 smartphones at the moment and today we have news of an update for the LG G2 on AT&T. Alas, this is not Android 4.4 but is a minor update that will prepare the LG G2 for ISIS along with a few other enhancements and bug fixes.
Recently we informed readers that the LG G2 Android 4.4 KitKat update was coming for those in Canada in Q1 next year. This is a promising sign that the update will soon be ready for other regions too and we'll bring news on that as we hear it.
The new update for the AT&T LG G2 (D800) is software version D80010o and the file size is 57MB. The update began rolling yesterday and makes the LG G2 ISIS-ready as well as including enhancements for Google Map and Ready2Go. Bug fixes include an EAS fix and a fix for correcting a name display issue in AT&T Messages.
Owners of the LG G2 on AT&T should receive notification about the update and will be prompted to download it. Alternatively you can choose to initiate the update manually by connecting to a Wi-Fi network, heading to Settings followed by About Device then Software Update and finally Update Now.
You can check all of the details about the update along with instructions on how to download and install it at this AT&T page. Let us know if the update goes smoothly for your AT&T LG G2 by sending your comments.