Tubby app vs Lulu with men losing out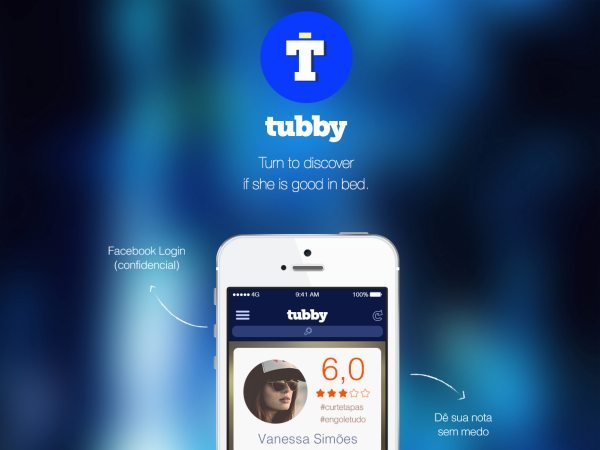 Most of the time women get their own way and men have to take it on the chin. Ok, this is not the case all across the world but when it comes to apps women do get their own way. This is the case of the Tubby app vs Lulu app.
The Tubby app, which allows men to evaluate women, has been delayed by the team until Friday 6th December, it was supposed to be released today but the launch has been postponed. The app was coming today via Google Play and the App Store.
It seems Tubby has annoyed a few people, the application has caused outrage already among women and it hasn't even been released yet. If you visit the official Facebook page there have been a few comments that contest this app, but they are women and they have Lulu.
It has been suggested that the Tubby app will be far less subtle than those used in the Lulu app, the Lulu app allows women to evaluate men and the Tubby app allows men to evaluate women, all love and war and that — now it's a fair fight.
Not too sure when the English version of the Portuguese Tubby app will release, but we know launch is all set for the official Tubby app this Friday and not today.
For more information please visit the official Tubby App website. What are your views on the Tubby and Lulu apps?