HTC Two (M8) release timeframe revealed by judge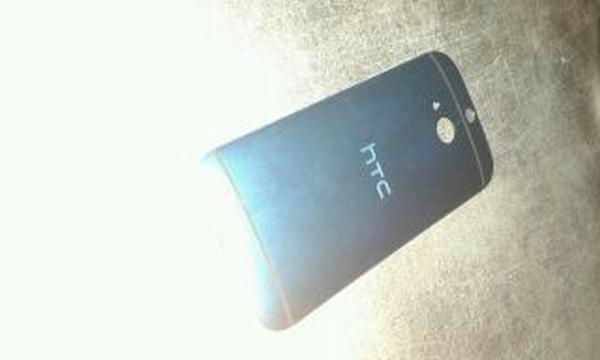 There have been a number of leaks and rumours over the last few weeks about the next flagship smartphone from HTC, but now this has taken a new twist as a judge has revealed the release timeframe of the HTC Two (M8).
We heard yesterday about Nokia winning a ruling against HTC in the UK for a ban on the sales of the HTC One Mini in the UK, which could eventually lead on to the HTC One as well. But during his summing up UK Judge, Richard Arnold discussed a new handset due for release by the company.
The device that has been going under the codename of HTC M8 and the judge noted that the launch date would be during the first quarter of next year, and could be as early as February. It was also noted that the new device won't feature any hardware that infringes the Nokia patent.
It has been rumoured that the follow up to the HTC One will feature a 5-inch Full HD display power by the Qualcomm quad core Snapdragon 800 processor coupled with 2GB of RAM with 32GB of on board storage.
There is still a chance that the court ruling will be extended to the HTC One if the company's appeal on the decision falls flat, which will mean a lot of lost business for the company who would want to get its replacement out as soon as possible to compensate a little for this.
Do you plan to get the next flagship smartphone from HTC?
Source: BBC.