Sony Xperia Tablet Z case choices from Incipio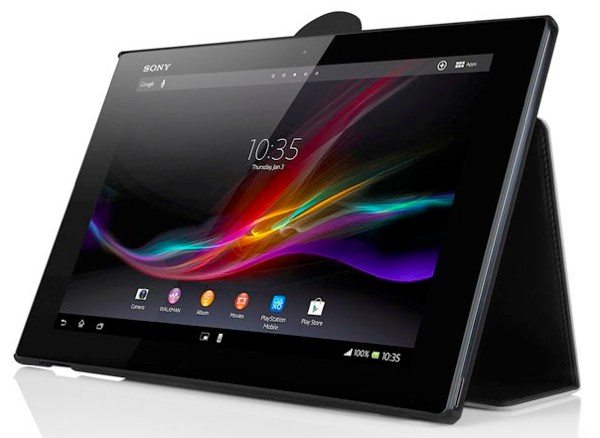 The Sony Xperia Tablet Z released earlier this year and has been much admired. If you want a case for yourself, or maybe if you want to buy a case as a Christmas gift, we have details of Sony Xperia Tablet Z case choices from Incipio coming right up.
There are two cases for this tablet available from Incipio and the first of these is the Feather ultrathin snap-on case for the Sony Xperia Tablet Z. This has a thin Plextonium frame with a soft touch finish and features convenient cutouts for access to ports and controls.
The Feather case will keep your Xperia Tablet Z safe from everyday knocks and bumps and is easily installed due to its snap-on design. It comes with a microfiber cleaning cloth and clear screen protector with applicator card. The Feather Case for the Xperia Tablet Z is priced at $34.99 and available in a choice of fashionable colors, Iridescent Gray, Black, Cyan Blue (pictured below) and Cherry Blossom Pink.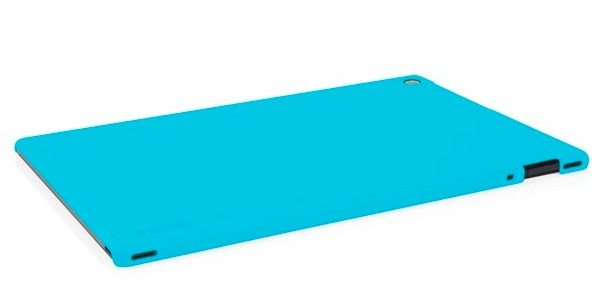 If you're not sure that the above case is the one you want then the other choice is the Lexington hard shell folio case for the Xperia Tablet Z. This is a stylish case that looks good for when you're on the go and it has a Plextonium frame with vegan leather cover and an inner microsuede lining.
The cover can also be folded to multiple viewing angles to hold your tablet. The Lexington case for the Xperia Tablet Z is priced at $39.99 and is only available in black.
We hope that at least one of these Incipio cases is suitable for your use and if you purchase one for your Sony Xperia Tablet Z we'd like to know what you think of it. Share your recommendation (or not) with other readers by sending your comments.