Galaxy Note 2 Android 4.3 update US release spreads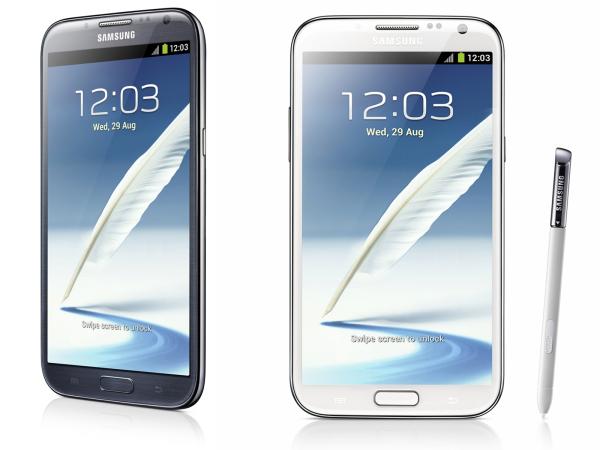 There have been a lot of headlines in the last few weeks regarding certain Samsung handsets that have been experiencing issues with the Android 4.3 Jelly Bean update, which has now spread in the US for the Samsung Galaxy Note 2.
While various problems have affected both the Galaxy S3 and Galaxy S4 the phablet device from Samsung hasn't seemed to be affected by the problem. After beginning its journey a while back the Galaxy Note 2 Android 4.3 update reached US shores via Sprint, but now customers of US Cellular can start downloaded the new firmware.
The carrier has listed the software confirming its availability for the Note 2 which is the final Jelly Bean firmware update before the handset can look forward to Android 4.4 KitKat sometime next year.
Some of the new features include Galaxy Gear support, new Easy Mode, Group Messaging, Premium Suite Features, Samsung Apps, Note 3 version of Multi Window, Group Play 2.5, Camera Sound and Shot, and Samsung Link Preload.
These new features are listed by Samsung and now all that leaves in the US is AT&T, T-Mobile, and Verizon Wireless to rollout the software to the handset, and this news comes after we recently heard the same update had reached Canada.
Have you received the update yet?