Sprint Galaxy Note 2 Android 4.3 JB update underway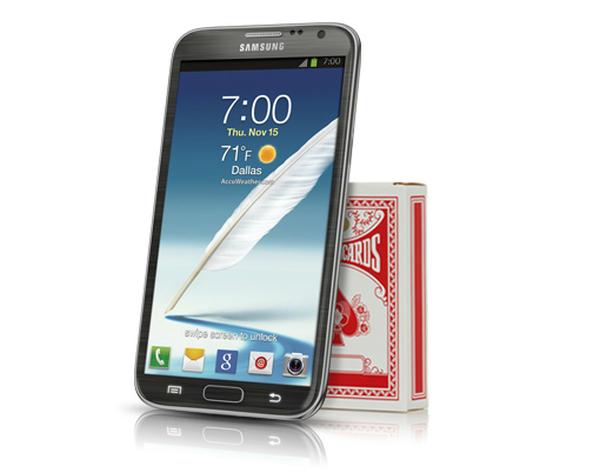 We have been seeing a lot of different mobile devices getting treated to new firmware updates recently especially on the Android platform. Samsung has been at the centre of a lot of them and not always for the right reasons, and now the Sprint Galaxy Note 2 Android 4.3 Jelly Bean update is underway.
Despite both the Samsung Galaxy S3 and Galaxy S4 Android 4.3 updates being pulled in some regions, yesterday saw the rollout begin for the Galaxy Note 2 and now just one day later the software has been released for US carrier Sprint.
The company website has listed the Android 4.3 update which also brings with it Samsung KNOX compatibility, HD Voice improvements, and support for the Samsung Galaxy Gear wearable smartwatch.
This news comes after all the serious problems that have hit Galaxy S3 users saw many users being left with an almost impossible to use smartphone, which soon saw the update pulled but only in some regions as this morning we heard of the T-Mobile Galaxy S3 starting to get the new firmware.
Other features coming to the Galaxy Note 2 include a new Samsung keyboard, Daydream, new S-Voice, Daydream, better RAM management, move to SD card feature, and a new lockscreen. Since the release yesterday there have been no reports of any issues with the new operating system but until more users have downloaded it we won't know how stable it is.
Like any new software update Sprint has advised users it can take a number of days to reach all customers.
Have you got the update yet?