Samsung Tizen SC-03F phone, the pressure is on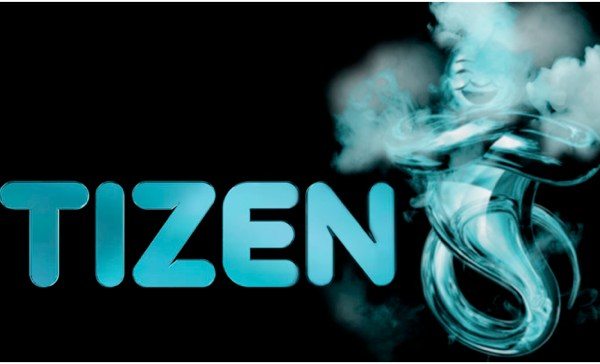 The new Tizen mobile operating system is supported by Samsung and now a Tizen smartphone bearing model number SC-03F has come to light. It seems that the pressure is on for the Samsung Tizen phone release.
We've been waiting for a Samsung Tizen smartphone to release for some time. Earlier this month we told readers about a hands-on video that had appeared of another Tizen device dubbed the Redwood, or Samsung Z9005.
It has just been reported that Korean carriers are testing out a Tizen device, and now further to this we hear that NTTDoCoMo of Japan is also testing a Tizen phone. This phone is said to have model number SC-03F and it has shown up on a Samsung website in a user agent string.
Some months ago we told how the Samsung Tizen phone had been delayed while work was going on to get it right, and since then the device seems to have been a long time coming. However, it's also reported that NTTDoCoMo is turning up the pressure on Samsung, so it may not be too much longer until we hear something more official. The source of this latest latest report suggests it may arrive in Q1 2014.
The Z9005 that we mentioned previously had a 720p display and was running Tizen OS 2.2, and the SC-03F is also said to be running 2.2 with a 720p display. This suggests that maybe Tizen doesn't support higher-resolutions just yet.
Tizen version 3.0 is currently in development so when the Samsung Tizen phone releases it could appear with 3.0 in tow. We'll bring you more on this as we hear it. You may also be interested in a concept design for a Samsung Tizen phone that we shared previously.
In the meantime we'd like to know if you've been waiting for the first Samsung Tizen smartphone to arrive?
Source: Blog of Mobile (Google Translated)