Motorola Moto G price still brings small profit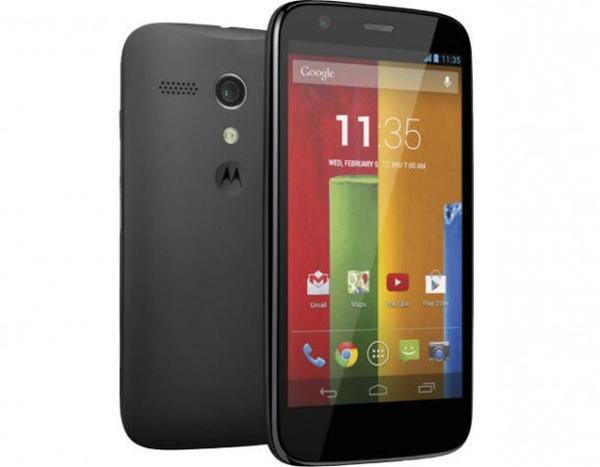 There were a lot of people wondering what the takeover by Google of Motorola would mean for the smartphone manufacturer going forward, and we are now beginning to see the first signs of the search engines giants' influence. The recently released Motorola Moto G has raised the bar for budget handsets but its low price still brings a small profit for the company.
The Motorola Moto G brings a handset with some worthy specifications and a low asking price for an unlocked smartphone, but a new report suggests the company is still making a profit from each handset it sells.
In the past it has been reported that the likes of the Amazon Kindle Fire is sold at almost cost price with profits made from sales of digital content, but research company TechInsights are speculating that the components for the Moto G cost around $123.
The company charges consumers $199 for the 16GB model so that equates to around $76 made on each handset, but analyst Mark Newman from Sanford C. Bernstein & Co. is suggesting that Motorola's profit margin is below 5% for each handset when taking into consideration operating costs.
This works out to a maximum net profit of $2.50 per handset sold which according to Newman compares to Samsung that has a 20% profit for similar specification handsets like the Galaxy S3 Mini, or up to 28% for the Galaxy S4.
Another analyst from the same company believes that Apple makes between 30 to 35% profit on each iPhone 5S or iPhone 5C sold. While these figures can't be confirmed it goes to show if accurate that Motorola won't be making much profit on each Moto G sold, but when you consider the company is likely to sell the handset in extremely high numbers it should still see a healthy return.
Have you already purchase the Motorola Moto G?
Source: The Wall Street Journal.