Moto G open source files for download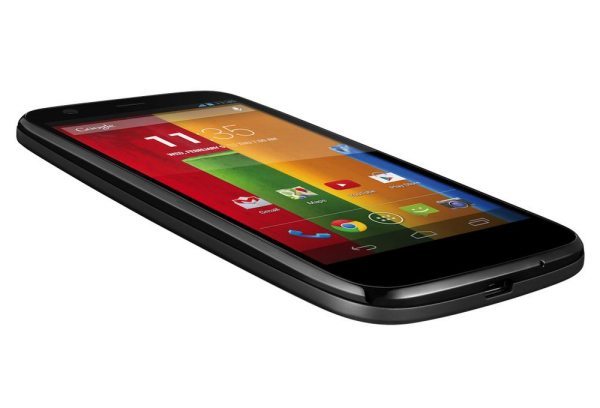 Millions love the Motorola Moto G smartphone because it can be customised, different colors and some can come in wood. So now it is the turn of the operating system with a little look into the OS and kernel development.
Developers can now see the Moto G open source, and the components can now be downloaded via Motorola's SourceForge page.
Loving the fact that the Moto G by Motorola has now gone open source, the link above will give you source files for the kernel as well as other items and GPL portions of the system.
This is fantastic news because now developers can make an already super fantastic smartphone into something better, the ability to improve the system for absolutely free.
If you are a developer and going to tackle the Moto G, please do let us know how you get on.
What are you looking forward to the most about Moto G Open Source?