New Samsung Galaxy S5 runner shows itself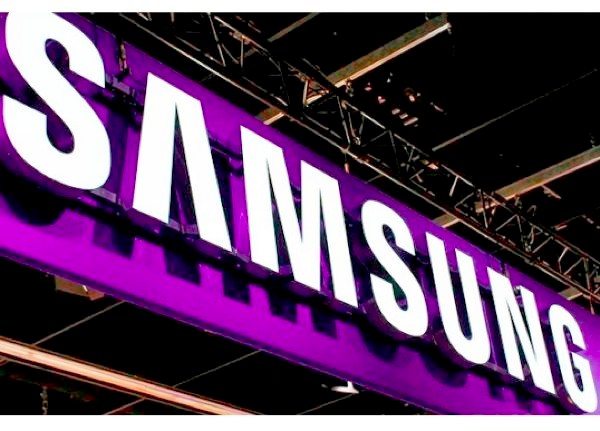 As one year draws to a close we start looking forward to what the next will bring in the way of new smartphones. There has already been plenty of speculation as well as leaks about the Samsung Galaxy S5 and we recently gave details of a potential spot. Now a new Samsung Galaxy S5 runner has shown up in benchmarks.
Regular Phones Review readers may remember that last week we heard of a Samsung phone with model number SM-G900S. This got plenty of people excited and there were suggestions that this could be the Samsung Galaxy S5.
Specs of this unnamed device included a 2.5GHz Snapdragon 800 quad-core processor and a 2K display with resolution of 2560 x 1440, fitting the bill as next year's Samsung Galaxy flagship. Now a new mystery Samsung device has come to the table, this time with model number SM-G900F.
This device appeared on Browsermark and although details are scant we do learn that it ranked third in the top 5 web phones, only behind the Samsung Galaxy Note 3 in second spot and Apple iPhone 5S in first place.
The fact that this new unidentified model was running version 28 of Chrome for mobile is also relevant as if it had been running the later Chrome 31 the results could have been even more impressive. At present no further details are known, but this is an enticing appearance.
No doubt the SM-G900F won't be the last candidate for being the Galaxy S5 that we'll see in the next few months and we'll be following the developments and bringing you the latest news.
What are your thoughts on this unknown Samsung device? Do you think the SM-G900F or the Samsung SM-G900S is indeed the Samsung Galaxy S5?
Source: Rightware Via: Phone Arena