Samsung Galaxy S5 potential spot excites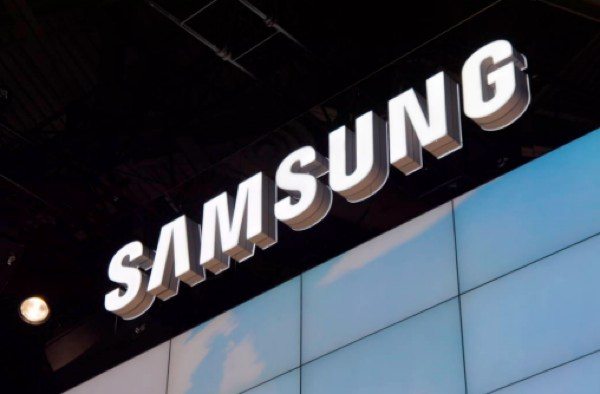 A lot of us are already thinking about the Samsung Galaxy S5 and this smartphone is presently the subject of plenty of leaks and rumors. There is now more speculation regarding an unidentified Samsung device that has shown up in benchmark testing, and it's leading many people to wonder if this is the Galaxy S5.
Most Android enthusiasts are expecting big things for Samsung's next flagship Galaxy phone, and we would be very surprised it if doesn't come with top-notch specs and possibly something groundbreaking too.
Now benchmarks that have appeared on GFXBench show an unnamed device with specs that have got the tech world buzzing about it potentially being the Galaxy S5. The unnamed Samsung smartphone has model number SM-G900S and has a 2.5GHz Snapdragon 800 quad-core processor, Adreno 330 graphics and a 2K display with 2560 x 1440 resolution.
The display size itself is unclear but FoneArena suggests it could be 5.25-inches, as that display resolution would give a pixel density of 560 ppi. There have previously been reports that Samsung flagships next year will have 560 ppi.
Getting excited? We are too, as this has all the hallmarks of a hugely impressive smartphone, and it sounds very likely to us that it could be the Galaxy S5.
Other specs leaked so far have pegged the Galaxy S5 with 3GB of RAM, a 16-megapixel camera, whopping 4,000 mAh battery and running Android 4.4 KitKat. Although there were rumors a while back that the Galaxy S5 would release earlier than expected in Q1 next year, later reports imply the phone will release in Q2.
Obviously there's no way of knowing yet whether this is in fact the Samsung Galaxy S5 or another upcoming device, but either way we reckon there will be plenty of people waiting to hear more about this mystery Samsung offering.
We'll be sure to fill you in when we hear more but in the meantime we'd like to hear your thoughts on the Galaxy S5. Are you hoping this unnamed device is indeed the Samsung Galaxy S5? What else would you like to see on this flagship when it turns up next year?