Best LG G2 case choices for US carriers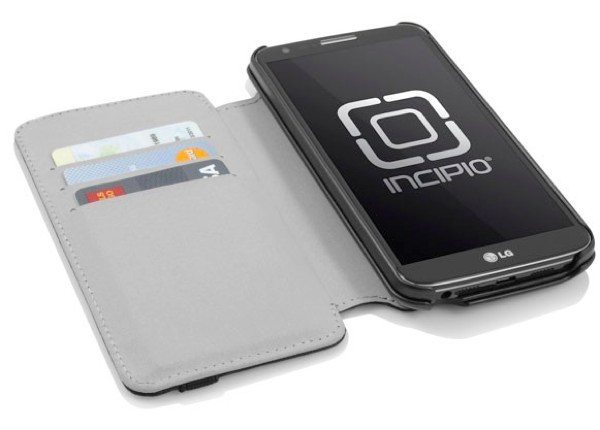 The LG G2 is an exceptional smartphone that has plenty to recommend it. It has already been a big hit and will continue to sell well during the holiday season. If you want to keep your LG G2 protected and looking good we've rounded up some of the best LG G2 case choices for various US carriers from Incipio.
LG G2 accessories are in high demand right now and Incipio offers a variety of LG G2 cases. These are split into categories so you'll find LG G2 cases on Verizon, AT&T and for Sprint/T-Mobile in different sections of the website. We'll give you details of some of the best cases available for this Android smartphone.
Firstly the Feather Case for the LG G2 is an ultrathin snap-on case that will keep your phone feeling light and has a premium soft-touch finish. This case has a rigid Plextonium frame for protection and it simply snaps into place for a simple fit. It's offered in various color options including Cherry Blossom Pink, Cyan, Iridescent Gray and Black and the price is $24.99. This case is available for the LG G2 on Verizon or AT&T.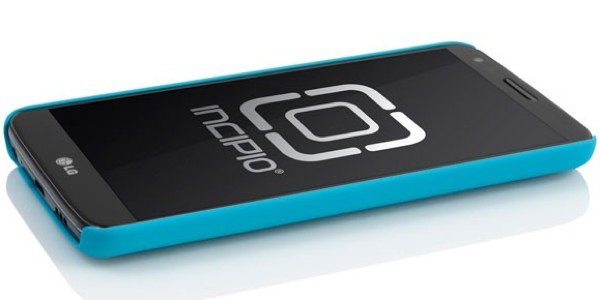 Our next choice is the DualPro hard-shell case with silicone core for the LG G2. This case has two-layered protection with the silicone core being impact resistant. It has a soft-touch exterior that feels good to hold and a wrap around design. The DualPro case is priced at $29.99 and comes in four color combinations. They are Cherry Blossom Pink/Gray, Cyan/Gray, White/Gray and Black/Black. It's available for the LG G2 on Verizon, AT&T or Sprint/T-Mobile.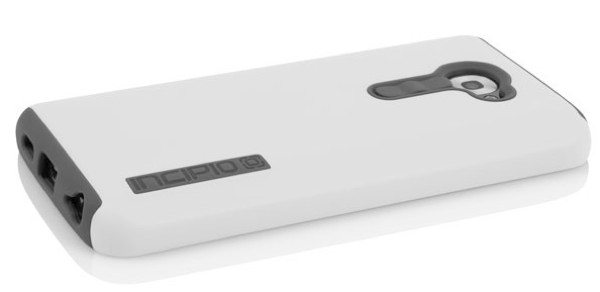 Another option is the Feather Shine case for the LG G2. This is an ultra thin shell with a stylish premium brushed aluminum finish. It has an ultrathin Plextonium shell with easy snap-on design and it also has radio transparent sides. This one is priced at $29.99 and comes in black or silver color options. It's available for the LG G2 on Verizon or Sprint/T-Mobile.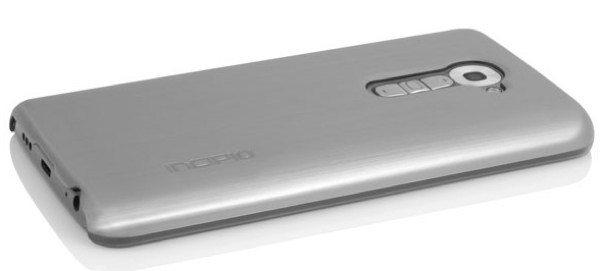 Finally we rather like the Watson Folio Wallet for the LG G2. This is great for those who just want to carry around one item rather than a separate phone and wallet. It's a 2-in-1 case with the rigid Plextonium case being removable and the wallet has three card slots for cash, credit cards or ID. This case features a vegan leather cover and microsuede lining. The price is $44.99 and it's available for the LG G2 on AT&T, or Sprint/T-Mobile. The AT&T option is available in Black while the Sprint/T-Mobile case is available in either Black or White/Turquoise.
You can find out more about any of these cases or order them from Incipio here. Simply click on the LG G2 case page for your particular carrier choice to see the options available for you. Hopefully one of these case varieties will be just the one you're looking for, or you may also be interested in the LG G2 Tough Case from Case-Mate.
We'd love to hear from you if you order one of the above cases for your LG G2. It would be good to know if you're pleased with your choice and whether you recommend the case to other readers, so feel free to send us your comments.