Galaxy Nexus Android 4.4 update via CyanogenMod ROM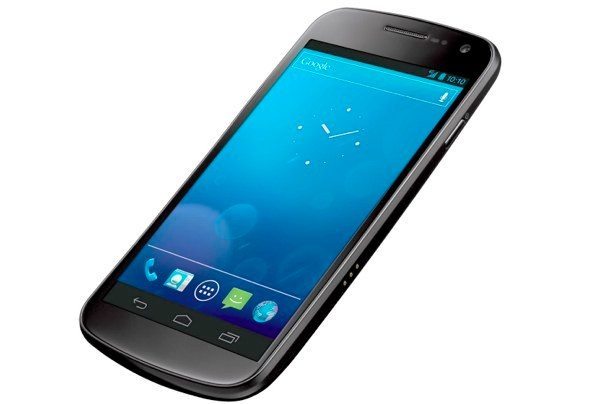 Developers haven't taken much time to come up with custom ROMs offering Android 4.4 KitKat to the Galaxy Nexus smartphone. This comes in the wake of hearing that the official update won't be available for this handset. Today we have details of another way to get the Galaxy Nexus Android 4.4 update via a CyanogenMod ROM.
Just in the last few days we've given details of two Galaxy Nexus ROMs for Android 4.4 and then another for the Sprint variety of the Galaxy Nexus. We also told how a petition has been sent to Google from owners of the Galaxy Nexus who are frustrated that Android 4.4 KitKat won't be officially available for their device.
The petition has gathered plenty of support but it remains to be seen whether it will urge Google to backtrack on its original decision about the Galaxy Nexus and KitKat. However, many owners of the Galaxy Nexus could be very pleased to hear about the latest ROM, which is an unofficial build of CyanogenMOD 11.
The difference between this and other ROMs offering Android 4.4 to the Galaxy Nexus so far is that this is described as a stable build. The CM 11 ROM does have some minor issues though, with a few aspects not working including camera panorama, graphics glitch with screenshot animation and a minor bug when viewing images.
The ROM is in beta stage at present, but this is not because of bugs but because it lacks some CyanogenMod customization features. Some of you may decide that you want to try it out, especially as the official arrival of the update for this phone seems unlikely.
At Phones Review we never recommend that readers use unofficial updates and if you choose to use this custom ROM you do so at your own risk. Despite this we know that we have many readers who enjoy this aspect of owning an Android device. Therefore, if you are confident and want to proceed you can find the download links, full instructions, and details of this ROM at XDA Developers.
Are you pleased to see the arrival of this CyanogenMod 11 ROM for the Galaxy Nexus? If you try it out we'd like to hear if it all went smoothly and what you think of the results. Do share your experience of it with us and other readers by posting your comments.