Samsung Galaxy S5 Q2 release not Q1 claimed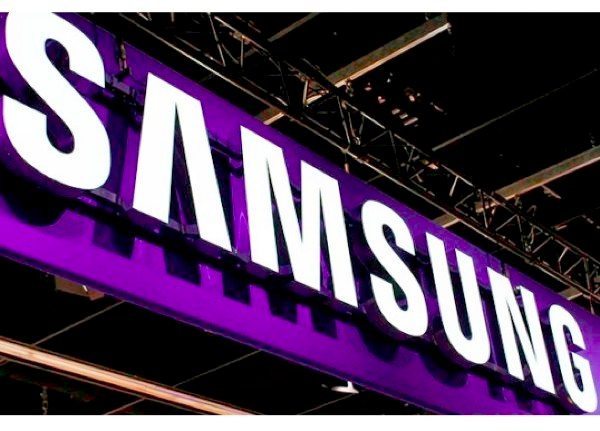 Although we are some time away from a Samsung Galaxy S5 launch, rumors and leaks about this smartphone are already in plentiful supply. Recently there have been reports suggesting mass production will start earlier than usual. However, that is now in dispute with claims of a Samsung Galaxy S5 Q2 release and not Q1.
The Galaxy S4 release date has been the subject of discussion for some time and a while back there were reports that the phone could launch earlier than expected, as early as January in fact. More recently Korean reports said that the phone would start being mass-produced in January ready for a Q1 release.
Further to this, yesterday another Korean report discussed Samsung phone releases for Q1 next year and talked about a release in March for the Galaxy S5. Now, the rumor mills are turning once more with news from well-known Russian tech writer Eldar Murtazin.
Murtazin tweeted his claim that the Galaxy S5 launch date will be in late April next year, not in Q1 as has been widely anticipated. There's an interesting choice of words here too as Murtazin uses the words "launch date."
This is a little unclear as sometimes a 'launch' can refer to the official unveiling of a device a while before it's actually released. However, sometimes 'launch' is used in the same context as 'release.' Hence Murtazin's claim could mean the Galaxy S5 will release in late April or may not release until some time after that.
It's important to note though that Murtazin has a mixed record of accuracy with leaks such as this, so for now all we really know is that we don't know! No doubt there will be plenty more rumors swirling about the Galaxy S5 in the next few months, but for now it's purely a case of wait and see.
We'd be interested to hear from readers about this. Would you like to see a Samsung Galaxy S5 release stick to the same yearly pattern as usual, or do you hope that Samsung's flagship device arrives earlier? Let us know with your comments.
Source: SamMobile