Multiple new Samsung smartphone releases pegged for Q1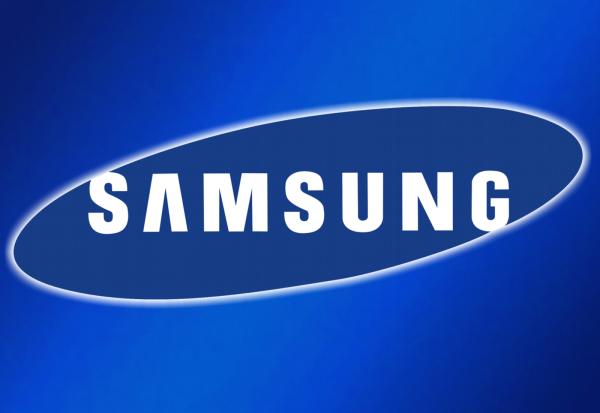 We have been hearing a number of rumours recently about upcoming products from electronics giant Samsung, and now a report is claiming of multiple new Samsung smartphone releases being pegged for Q1 of 2014.
It is being claimed that Samsung will release a number of new handsets early next year in the Korean market and possibly as many as five, and will allegedly kick proceedings off with the recently launched Samsung Galaxy Grand 2 in January.
This will be followed by the recently teased Samsung Galaxy Note 3 Lite that is down to arrive as early as February, which is thought to offer consumers a cheaper alternative to the standard Galaxy Note 3.
The device is rumoured to use an LCD display at either 5.7-inches or 5.5-inches which will then be followed by the release of the Galaxy S5 that could come as soon as the end of March. The information is coming from a claimed source of a mobile carrier so has to be taken with the usual dose of salt.
It is believed that Samsung is looking to provide numerous new handsets as it can no longer rely on one model generating high enough sales volumes as the market evolves. The demand for lower end models is set to grow stronger in the coming months so maybe Samsung needs to offer something along the lines of the recently released Motorola Moto G to gain even more market share.
Source: ET News.