Galaxy Note 3 Lite tipped to offer cheaper option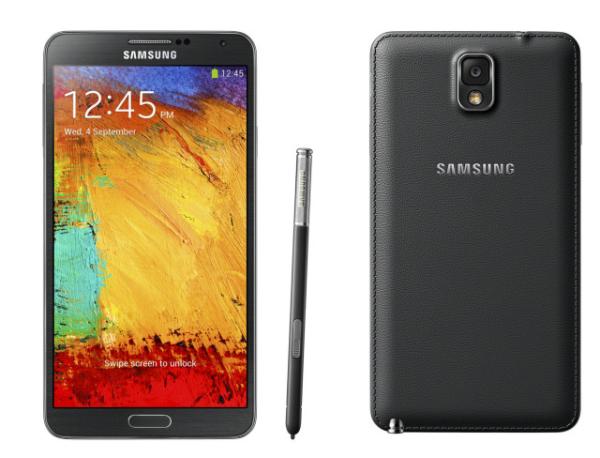 The current Samsung Galaxy Note model is arguably the most desirable Android smartphone currently available but it can be out of many people's reach price wise, but now a Samsung Galaxy Note 3 Lite is rumoured to bring a cheaper option.
Leading up to the official launch of the Galaxy Note 3 there were a number of reports suggesting that there will be different screen sizes for the device along with various levels of specifications. Now it is being claimed by SamMobile that a lower cost version of the Note 3 will be officially launched at MWC in February of next year.
The Samsung Galaxy Note 3 Lite supposedly has a model number of SM-N7505 and to begin with will only be available in black or white colour options. The handset is claimed to have appeared in some shipping documents, and shows that the company is currently testing two models with either a 5.7-inch or 5.49-inch LCD touchscreen display.
It is claimed that the camera will also see lower specifications going down to 8-megapixels, and currently consumers wanting a large screen performance from a Samsung have to make do with the mid-range Galaxy Mega range.
So if Samsung could lower some of the specifications of the Galaxy Note 3 without compromising the handsets performance too much, the device will appeal to those that can't afford the flagship offering.
Obviously this rumour has to be taken with a pinch of salt and comes as we start to hear rumours about next year's flagship model.
Do you like the idea of a Galaxy Note 3 Lite?