Samsung Galaxy Note 3 in screen size variation rumour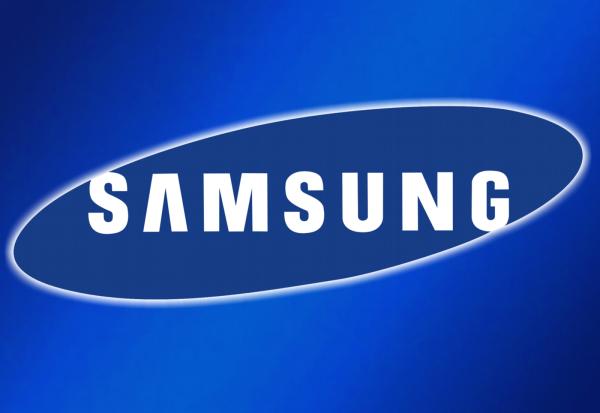 Over the last few months Samsung has been busy launching various different versions of the Galaxy S4 with almost something for everyone, and there is a growing chance that the company is going to do something similar with the Galaxy Note 3 as more rumours appear of different screen sizes.
This is not the first time we have heard the possibility of various different versions of the Samsung Galaxy Note 3 being released, as back towards the beginning of this month there was talk of such a thing that included different display types, and more recently an image leak suggested two versions.
Now a report seems to suggest that Samsung is looking at a number of different sizes for the upcoming device after a document has appeared that shows a number of different Note 3 models, and these include sizes of 5.5, 5.7, and 5.99-inches.
This could match with what the company has done with the Galaxy S4 and all of these various sizes have been tipped to come with the Galaxy Note 3 over the last few months with 5.7-inch being the most recent suggestion.
It could mean that Samsung has just been testing a number of prototypes before deciding on which size will be used for the device, and this seems to have been backed up by images that were seen previously.
So whether we are going to see the flagship model with a screen size of 5.99-inch and two others that include a so called mini version of the Samsung Galaxy Note 3 remains to be seen. The document has the devices down as "R&D purpose" or "for testing & evaluation & not for retail sale", so this could have come from the process that Samsung used to decided on the display size of the Note 3.
If Samsung does launch a number of different versions of the Galaxy Note 3 the company could be in danger of watering down its flagship device, which is one criticism that was aimed towards the company recently with the Galaxy S4.
Do you think that Samsung will launch a number of different Galaxy Note 3 models?
Source: TechKiddy.