Samsung Galaxy Note 3 specs and design could vary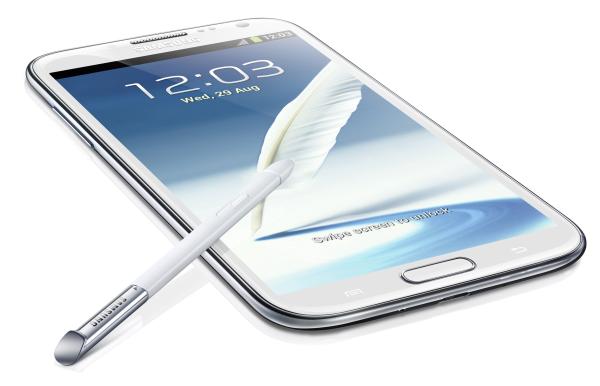 The anticipation and hype is growing ahead of the launch of the next phablet device from Samsung, and this has brought numerous rumours and speculation about the device. The latest is that the Samsung Galaxy Note 3 specs and design could vary across a number of models.
While we have seen a number of Galaxy S4 handsets released by the company the latest rumour suggests the Galaxy Note 3 will have four variants is slightly different. The differences are claimed to more subtle with a limited edition model sitting at the top of the tree, which will be built from high quality materials along with a 13-megapixel camera and using one of the company's unbreakable AMOLED displays.
The next model down with use a regular display but otherwise the same while another model will use an LCD display instead of AMOLED. Finally another version will house an 8-megapixel rear facing camera and again use an LCD display.
We have reported previously that Samsung were thinking of using LCD panels in the Galaxy Note 3 and at the time was put down to AMOLED display shortages. The screen sizes are also supposed to vary slightly with 5.7-inch mentioned which we have heard before, and we have also heard previously that the device would feature a 5.9-inch display according to Samsung executives who also mentioned it was coming in September.
There have been worries that Samsung was diluting the Galaxy range especially with all the S4 models that are now available, but maybe the company is looking to provide the Galaxy Note 3 at varying price levels opening up the device to more consumers that wouldn't normally be able to afford the smartphone.
It has to be remembered though that this has to be taken with a large pinch of salt and could just mean Samsung has a number of prototypes being tested ahead of the Galaxy Note 3 release.
Do you think there is any truth in this rumour?
Source: ET News via Google Translate.