Samsung Galaxy Tab 3 Lite heading for release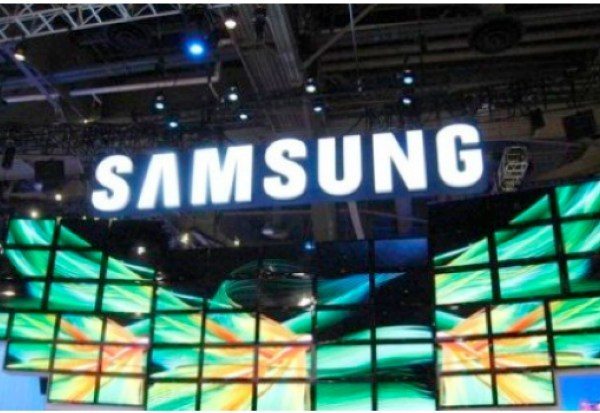 Samsung is currently churning out plenty of new devices and we've recently informed readers about the upcoming Galaxy Grand Lite and Galaxy Note 3 Lite smartphones. One device that slipped under our radar though was the Samsung Galaxy Tab 3 Lite and it looks as though this tablet is heading for a release soon.
If you want to see more about the Samsung Galaxy Note 3 Lite and Galaxy Grand Lite we recently gave a summary of what has been leaked so far about these upcoming smartphones. Now the Samsung Galaxy Tab 3 Lite has come to our attention with model number SM-T11.
At present there isn't much to tell about Galaxy Tab 3 Lite specs, but the source of the leak claims that this tablet is likely to launch around the middle of January. It's thought that this will be the cheapest Samsung tablet offering ever, with a price tag of around €100.
That's equivalent to around $137, £84 or Rs. 8,375, although obviously this is unconfirmed at the moment. It's also stated that there will be Wi-Fi and 3G variants of the tablet.
A Cream White Wi-Fi Galaxy Tab 3 Lite is scheduled for the second week of January with a 3G model set for the following week. After this it's said that an Ebony Black Wi-Fi version will arrive in week four of 2014 with a black 3G model coming in week six.
Bear in mind that this is all unofficial at this stage, but we'll be keeping our eyes open for more news on the Samsung Glaaxy Tab 3 Lite. Do you think this would be a tablet that you'd be interested in?
Source: SamMobile