Aldi Medion Lifetab vs Argos MyTablet: specs compared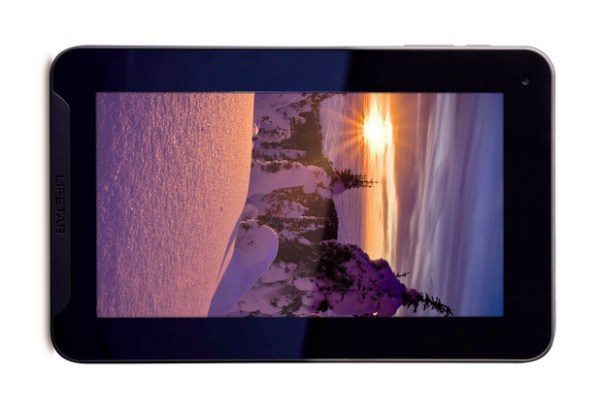 Many people have added a tablet to their holiday wish lists but not everybody needs or wants a top-end device. If you want a value tablet then you might be interested in our look at the Aldi Medion Lifetab vs. Argos MyTablet specs compared.
These are both 7-inch Android tablets aimed at the budget end of the market and offering good value for money. The new Aldi Medion Lifetab price is just £79.95 while the Bush MyTablet from Argos is slightly more expensive at £99.99. We'll give you the key specs of each so you can see what they have to offer.
The Aldi Medion Lifetab E7316 is powered by a 1.6GHz quad-core processor, has a 7-inch display with resolution of 1024 x 600, 1GB of RAM, and 8GB of expandable internal storage, a 2-megapixel rear camera and 0.3-megapixel front-facing camera. It runs the Android 4.2.2 Jelly Bean operating system.
This tablet also comes with access to over one million apps via Google Play, wireless LAN IEEE 802.11 n-standard technology, USB, Bluetooth 2.1, a variety of pre-installed apps and a 30-day test version of Kaspersky Tablet Security. It's dimensions are 192mm x 122mm x 10.8mm and it weighs 310g.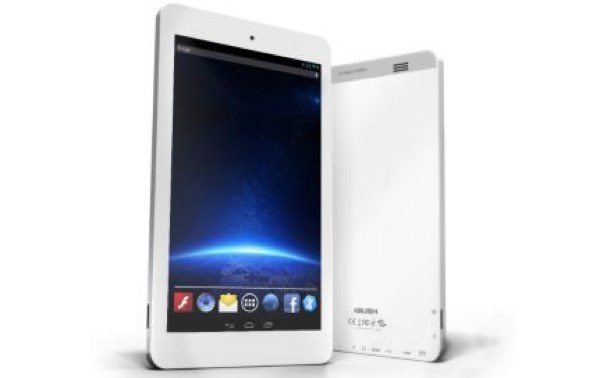 Then we come to the MyTablet and this device has a 1.6GHz dual-core processor and 7-inch display with resolution of 1024 x 600. It has 1GB of RAM and 8GB of internal storage (expandable to 32GB via microSD).
The MyTablet has a 2-megapixel rear camera, 0.3-megapixel front-facing camera and is Wi-Fi enabled. It also has microUSB, HDMI, Bluetooth and 3.5mm headphone jack, and also comes with pre-loaded free games and apps. Dimensions are 193mm x 111.5mm x 9mm.
As you can see many of the specs are very similar although the Medion Lifetab has a quad-core processor over the MyTablet's dual-core CPU. To find out more about the Medion Lifetab head to Aldi here, or for the MyTablet head to Argos here. You may also be interested in our recent comparison of the Medion Lifetab vs. Tesco Hudl tablet.
We wonder if readers think the Argos MyTablet is worth the extra £20 cost or whether the Aldi Medion Lifetab seems perfectly adequate at a cheaper price? Let us know by sending your comments.